So You Want to Know Who We Are, Right?
This Blog called EtipsGuruji.com is one of the first blogs that I worked on. It nearly started in 2020 and from that day, We publish regular content on this web.
The first few months are quite hard for me as I am in the learning phase. Though I am good at coding still WordPress was new to me. So, the journey of making this blog is quite amazing and tuning.
I love to write, especially when it is a tech niche. You can call me a nerd (I really don't mind). Till the year 2021, I am running additional 3 websites, which makes a total of four, just like the "Four dice"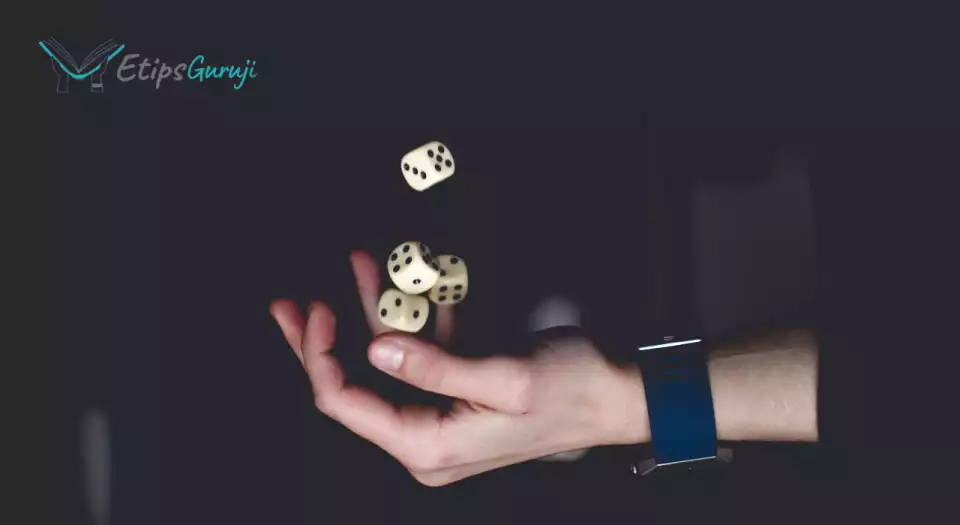 So, If you ask me what is the aim of making this blog, I probably say, "Aim to deliver the best".
Here, we make efforts to bring all the useful information in one place. We regularly publish articles on categories such as:
If you click any of the above categories, you will find articles that are not only easy to scan (due to the mobile-friendly design), but also easy to read. The English used in this blog is US English, so it gives a readable format to the vast population of the world.
Writers at Etipsguruji.com
Now, it's time to meet me and our partners,
Me: Sandey Deg
Chief Editor/Author: Amarjeet Bhagat
Author: Hemangi Choudhary
So, this all makes us three: I, the chief editor along with the writer that works on this blog. This doesn't mean there is no other writer that works on this blog. There are a lot. And I am thankful for their contribution. But they don't work in long term with me.
I think that is enough about Me. Let's Have a talk with other partners too.
Amarjeet Bhagat
Hellllllooo. That's too much. Hi, simple. Hi, I am Amar. And It was my second (or third, if you considered one of my failed ones) tech blog that I am working with Mr. Deg. I had written and edited a couple of hundreds of posts last year, not on this blog but combined. That's why I love technology and science-related articles. I will keep posting the same.
Hemangi Choudhary
Hi there. I have nothing more to say about etipsguruji.com. I just want to say that it is an inspirational journey to work as a writer here. I only had one goal with this website to deliver real-life information in a more demonstrative and practical way so you can easily understand it.
---
Now, you meet all three of us. But if you still want to know more about Me, or my website, or any technology-related stuff, I am here for you. You can mail me anytime.
And surprisingly, I read each and every mail. So, mail me at etipsguruji@gmail.com
Thank you to reading all this. It means a lot to me.
Stay healthy. Stay Fit