How to Activate Crackle Streaming Service in Simple Steps?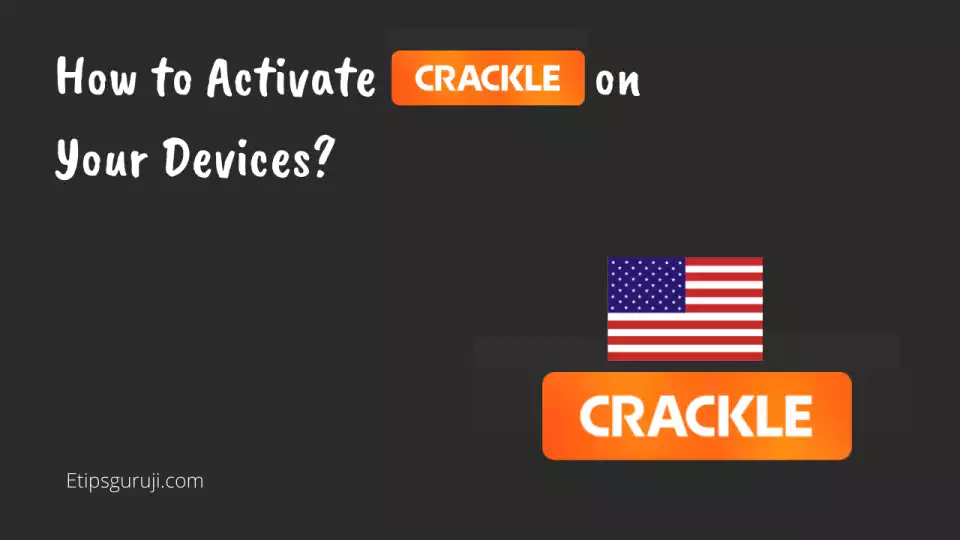 Crackle is an online streaming platform offering an extensive library of media entertainment to its users, and that too is free of cost.
You can enjoy myriads of movies and TV shows on this platform, including its Crackle Originals, platform-specific content. These media are available in several niches, such as Action, Romance, Thriller, Horror, Reality Shows, etc.
Here is how to get your hands on this comprehensive approach to online media entertainment.
How to Download and Use Crackle on My device?
The Crackle, currently available in the USA and its territories, can be downloaded from its official website. Otherwise, you can open the application store on your respective devices and search for "Crackle".
After downloading & installing the application on your device, you can enjoy the desired movies or shows by exploring them across this platform.
Subsequently, the Crackle works seamlessly on nearly every device available in the market, here is the list of supported devices.
iOS devices
Android TV and Smartphones
Laptop, PC, or Tablet
Amazon Fire Stick
Chromecast
Roku (devices, TVs, and set-top boxes)
PlayStation 4 and Xbox One
Vizio Smart TVs
Besides, you can also access this platform via opening the official website in web browsers of the above devices. That said, the question of how to activate the Crackle program on various devices might still be unclear. No worries! The entire process is a cakewalk that we have enlisted in precise steps below.
NOTE: Crackle is not yet available outside the USA and selected countries. Thus, users who want to access Crackle.com or its content from outside the American continent should use VPN.
How to Activate Crackle.com on Different devices?
We will discuss the best methodical approach for activating Crackle on different devices. Before that, everyone wishing to access this streaming platform should create an account on https://crackle.com.
How to Sign Up for Crackle?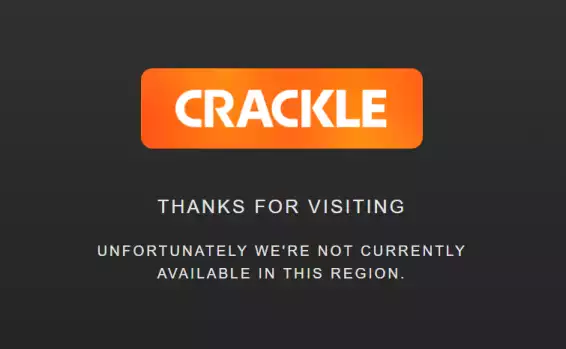 In case of not have a Crackle account, you should sign up by following the steps given below.
Step-1: Open the internet browser on your device and reach out to crackle.com.
Step-2: You will see the "Sign up" option on the Home Screen, beside the "Sign In" option. Click on this Sign In option.
Step-3: A new window will open asking you the basic details required for account creation. If you don't want to reveal your details, sign up using Facebook, that is also a quick & convenient alternative.
Step-4: After filling in the details, confirm the details and tap "Create Account".
Let us move forward to activate Crackle on various devices as you have created your account successfully.
Read More: Watch Yahoo Sports on Roku With 3 Easy Steps
Activate Crackle on Roku Device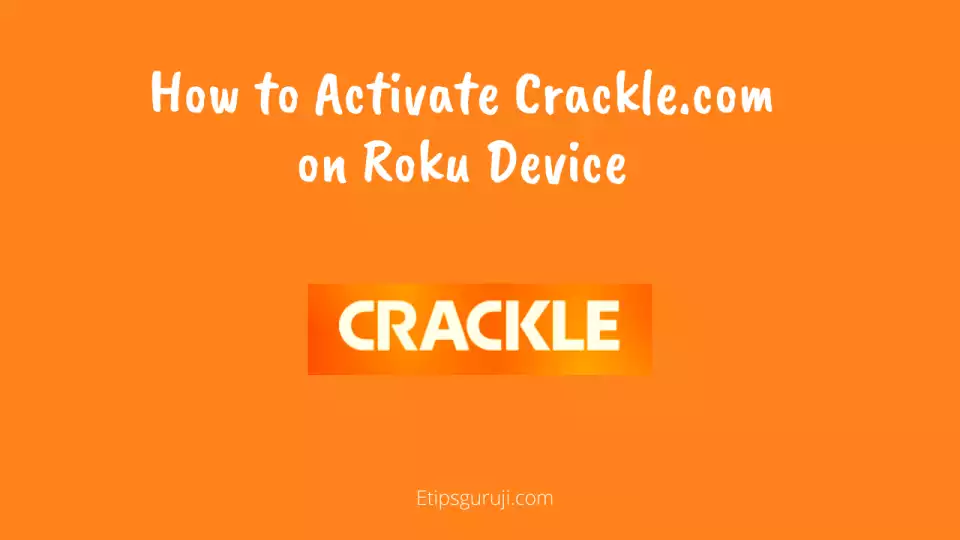 Here is how you can easily activate your Crackle program on any Roku device.
Step-1: Power up the Roku Device and click on the House button available on the Remote Control.
Step-2: Now locate the Crackle program from the "My Channels" option and run it from this screen. (If the program is unavailable on the list, open the Streaming Platforms from Channel Store. Navigate the Crackle app and open it. There Add the Crackle Channel on the "My Channel" list on your Roku Device.)
Step-3: Open the application and tap on the "Activate this Apparatus" from the Menu option on the Home Screen.
Step-4: It will display the Activation Code that you have to enter on crackle.com/activate and tap Activate.
Crackle Activation on the Android Smart TV
The step-by-step guide below will help the users encountering the Crackle activation problem on their Android TVs. It includes Smart Android TVs from big brands like Samsung, LG, Sony, etc.
Step-1: Open the Smart TV and search for the installed Crackle application.
Step-2: Click on the Crackle icon to launch the program application.
Step-3: On opening the app on your TV, you will see the "trigger your device" and "Skip" options. Click one "Trigger your Device".
Step-4: An activation code for Crackle will appear. Open the crackle.com/activate link and enter the code in the dialogue box, namely "Activation Code". (Make sure you are signed in to your crackle account)
Step-5: It will activate Crackle on your Android Smart TV, and then you can play any TV show or movie without any further problem.
Crackle Activation on Amazon Fire TV
Step-1: Open your Mobile or Laptop and go the crackle.com/activate. It will open the window asking for the "Activation Code". (Remember that you should have already signed in to your Crackle account via its official website. If you don't have a Crackle account, you can always create one by following the method I mentioned above.)
Step-2: Start the Amazon Fire Stick TV and open the My Crackle application.
Step-3: Go to Menu and then tap "Activate this Apparatus", an activation code will appear on the screen of your Fire TV.
Step-4: Enter this code onto the website asking for the activation code. Your activation will complete with this step, and you can watch your favorite media.
Crackle Activation on Vizion
The activation process is similar to the Roku TV, where you have to open the Crackle program on your Vizio TV. Further, tap on the "Activate this Apparatus" option from Menu and enter the appeared code on crackle.com/activate.
If the activation process gets obstructed in between or an activation error pops up, reboot the whole device. It will most probably resolve the underlying issues regarding the Crackle program activation.
Hope! This informational piece on How to Activate Crackle Streaming Service? fulfilled its purpose of making you familiar with the Crackle activation process for different devices. Stick with our website for more exclusive content like this and you can check out other informational blogs on it.
Read More: