[12 Reasons + Solution] Why is Binge Not Working?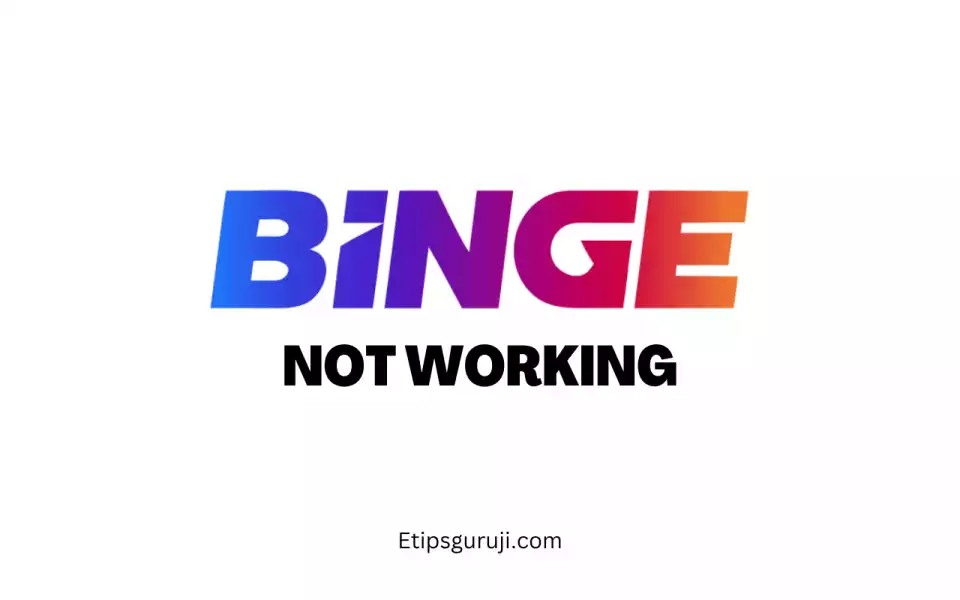 While surfing Binge, error messages are shown as the pop-up. However, if no such messages pop up is seen and still your Binge not working, then it may be due to the following reasons.
The following are the common reasons why Binge not working on your smartphone or PC browser.
Reason 1: Device Incompatibility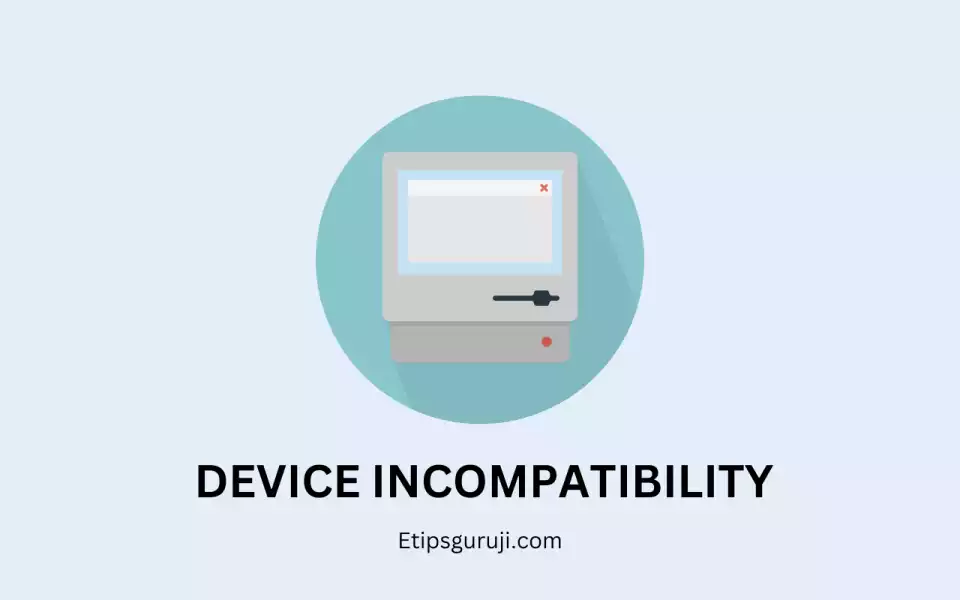 Before streaming makes sure that your device supports Binge streaming services.
Start with resetting your Binge application on any mobile device, by simply closing the application and reopening it afterward.
If you are using a desktop to stream Binge then either refresh the browser or close the window and open a new window for Binge.com. However, if you are using a TV or other streaming device then you can simply turn it off/on it a couple of times.
Maybe your device is not on the list of devices that supports Binge. This link will give you a list of all the devices, operating systems, and web browser versions that are required to run Binge.
Reason 2: Slow Internet Connection Problem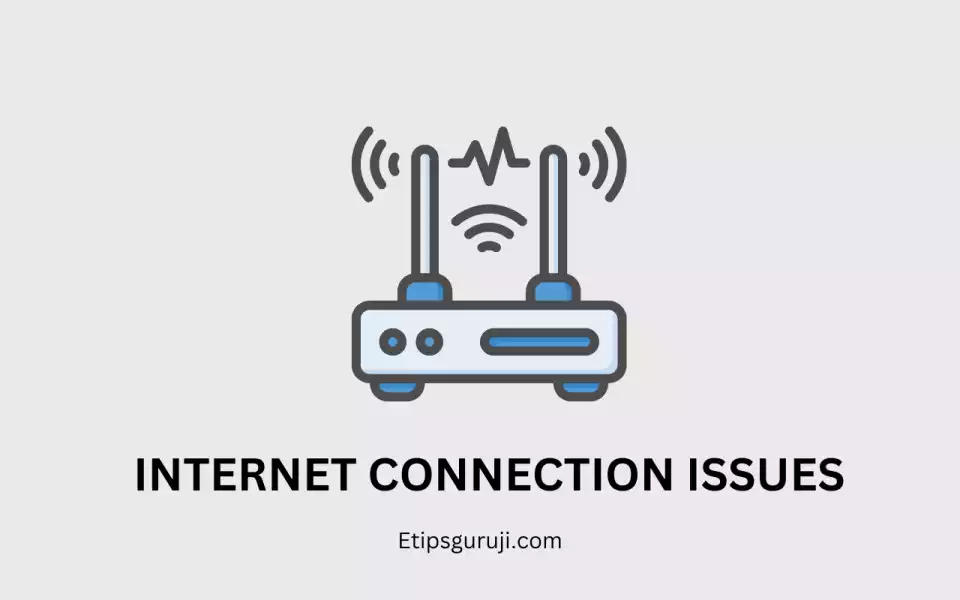 Low internet speed or, lower bandwidth connections are included in the list. If all other applications and web browsers are down simultaneously then do a quick internet speed test to check whether there is an internet connection issue. 
There are minimum internet connection requirements to stream Binge like:
For Mobile devices, the minimum download speed must be 1.5Mbps
For Broadband devices (like desktops) the download speed should be 2.5Mbps.
For 720p stream quality the download speed should be 4Mbps.
For 1080p stream quality the download speed should be 5Mbps.
Visit Speedtest.com to get a quick internet speed test. If there is an internet connection then resort to the below steps:
Get a better bandwidth internet connection.
Make sure that no other devices are connected to the common internet source.
Ask for support from your internet connection provider.
Reason 3: Binge Loading Issues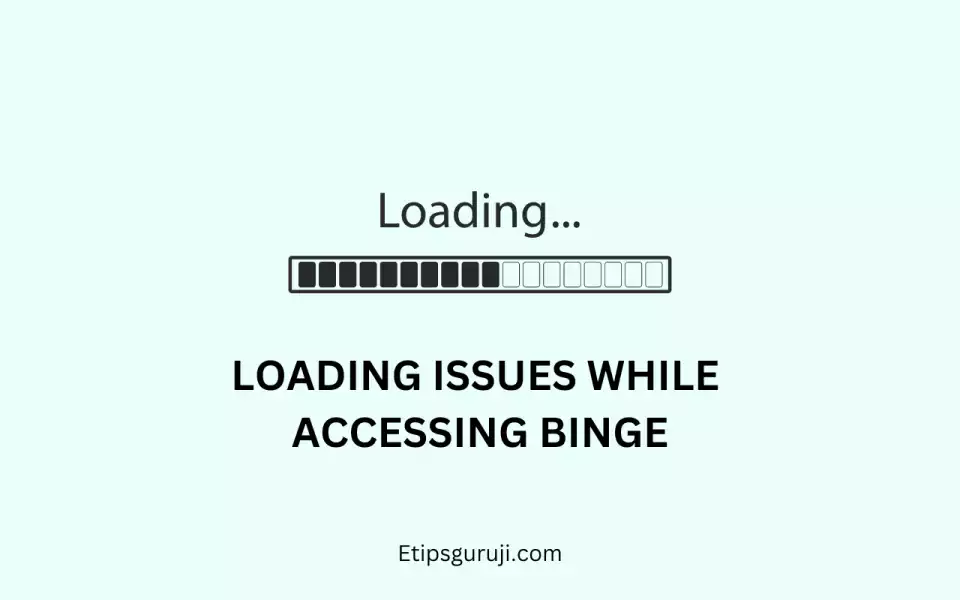 The solution will depend upon the loading animation you are using.
For Apple users: being an Apple user you must be familiar with the dreaded beachball. It means that it's the fault of your device. You can opt for some technical support in this case.
If you see a BINGE Loading animation on the screen that means the system is supposedly buffering. In such cases, you have to focus on solving the buffering issue.
Reason 4: Stream Needed to be Refreshed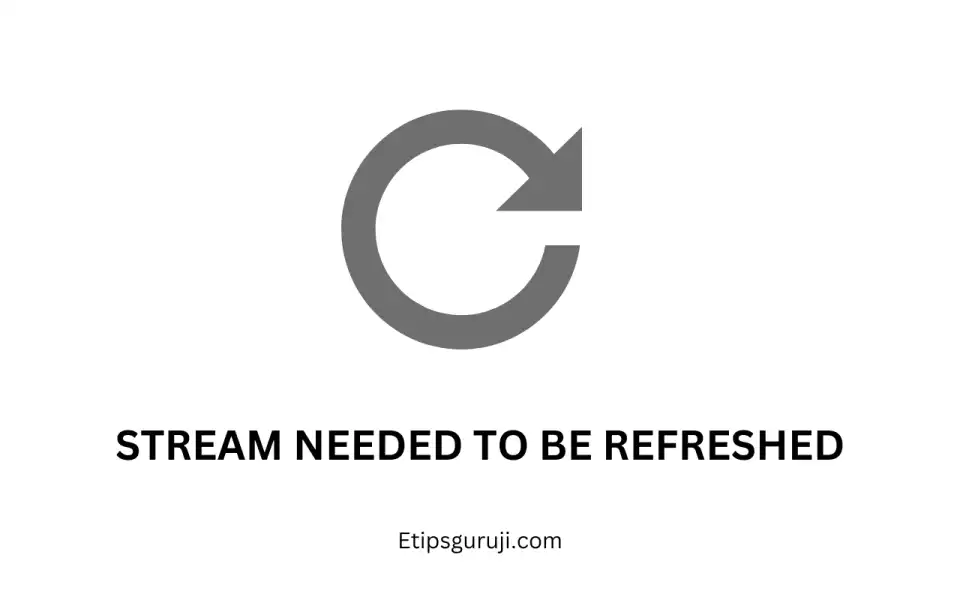 Refreshing your stream after every 2 hours is a nice way to refresh your stream.
Set up a reminder to refresh after a season of your favorite series overs. It is a nice solution.
Rolling back to the stream you are watching will allow the stream to get time to load and stabilize the internet connection if your internet is slow.
Reason 5: Stream Needed to be Stabilized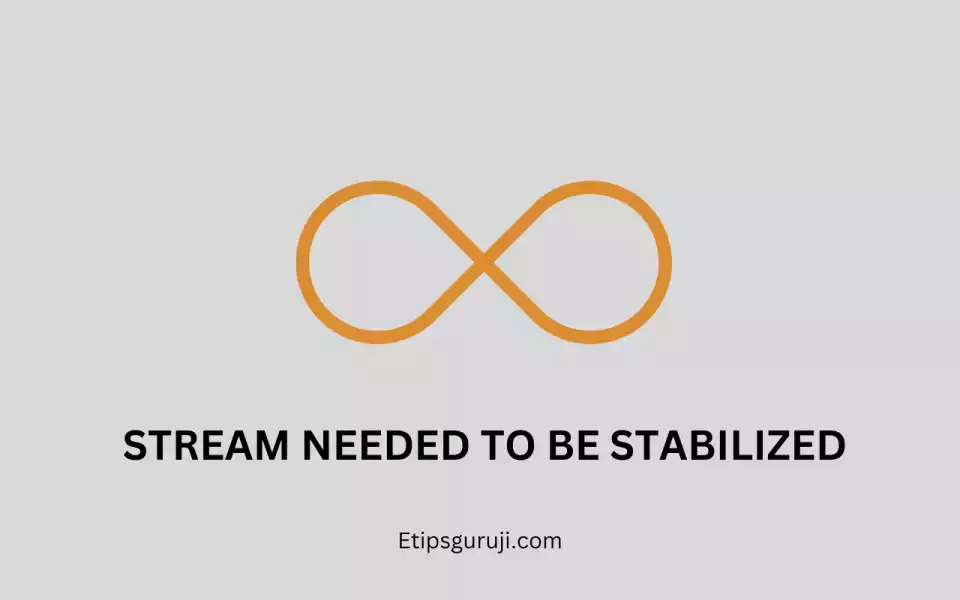 Simply pausing the video you are watching for a couple of minutes can stabilize your stream.
Again, scrubbing back to the stream, you are watching, will allow the stream to load. It will also reduce subtle buffering issues.
Reason 6: Your Device Needs a Restarted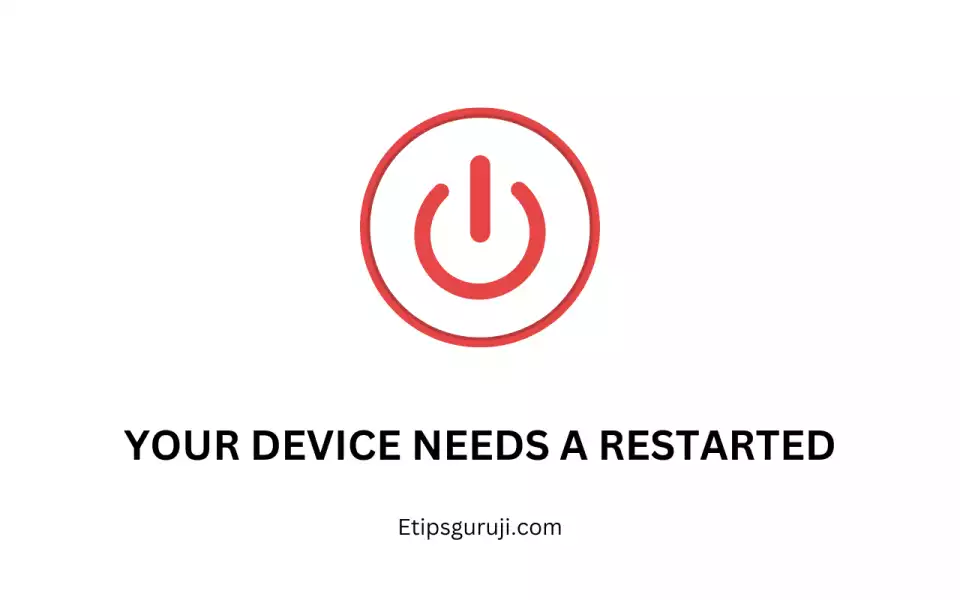 Sometimes a simple restart can strike out the whole problem. You can even try restarting the browser to improve the performance.
Reason 7: Software Issues & Binge Not Working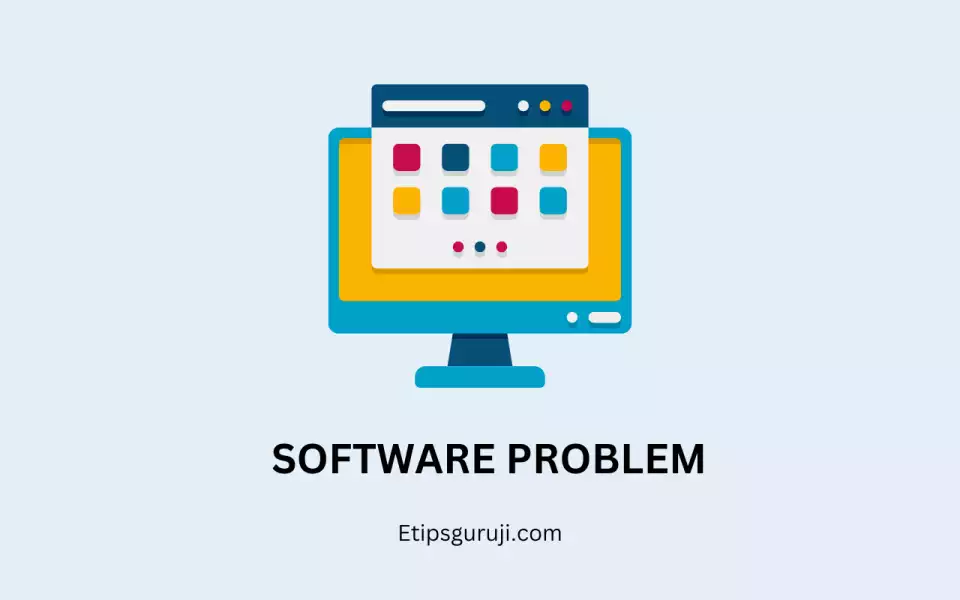 Deleting and reinstalling the software on your steaming devices is one of the easiest ways to eradicate common software issues.
No app data loss will occur as long as you remember your profile login details. For installing the latest apps:
For the iOS version click here.
For the Android version: go to the Google Play store.
Reason 8: Incorrect or Expired Binge Code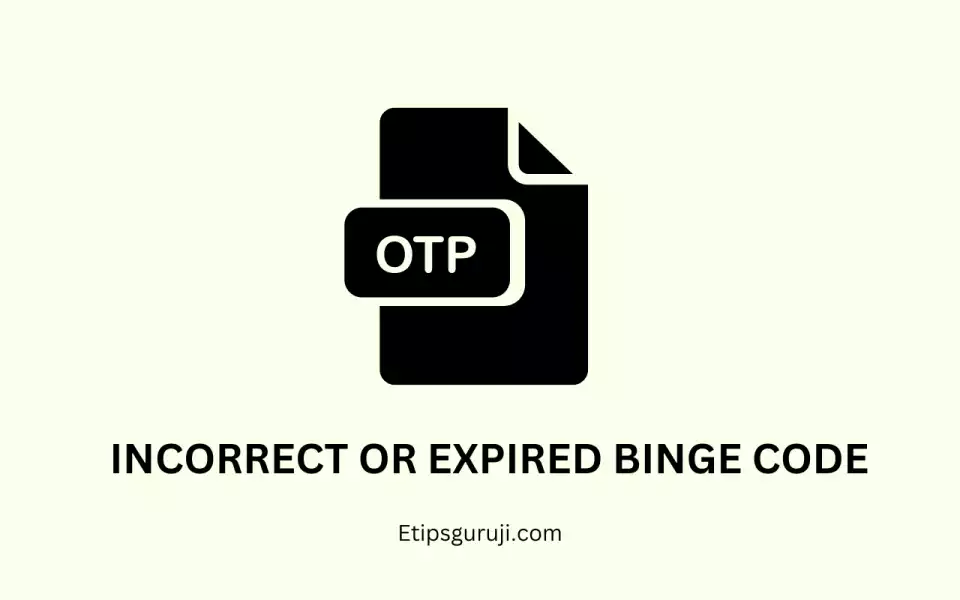 One of the most common issues while signing into Binge is the code entered is incorrect or expired.
A confirmation code is sent to the user's provided email address and phone number. If you input the wrong activation code then this issue can occur. Sometimes even requesting and using the new code doesn't help.
Solution: the best solution is to use a different email address. This solution works most of the time. If this doesn't work out then restart the sign-in process from the beginning.
Reason 9: Binge Media Playback Problem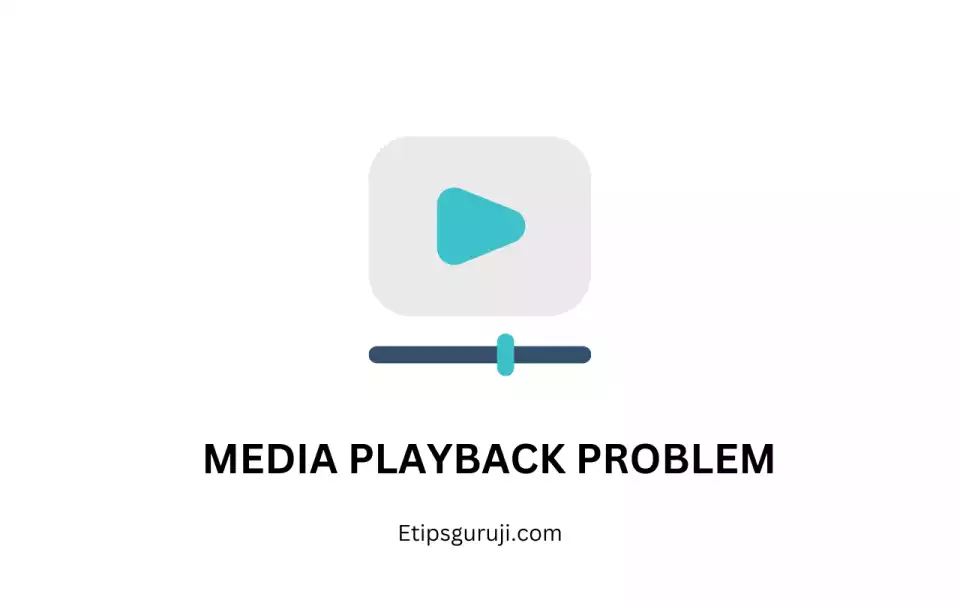 Three main Binge issues occur quite often, like, 
Video network error
Media playback troubles
Communication error between the device and Binge streaming services.
Solution: Steps to follow:
Running a quick internet speed test under the Wi-Fi connection you are currently using for streaming.
To stream Binge in HD, you need around 3-4Mbps. You can stream Binge in SD at slower speeds. Getting a higher bandwidth internet connection is suggested in such cases.
Check the Binge bandwidth requirements and go through the Broader Internet Troubleshooting Guide.
If the issue still doesn't solve then there exists device incompatibility. 
Reason 10: Global Rate Limit Exceeded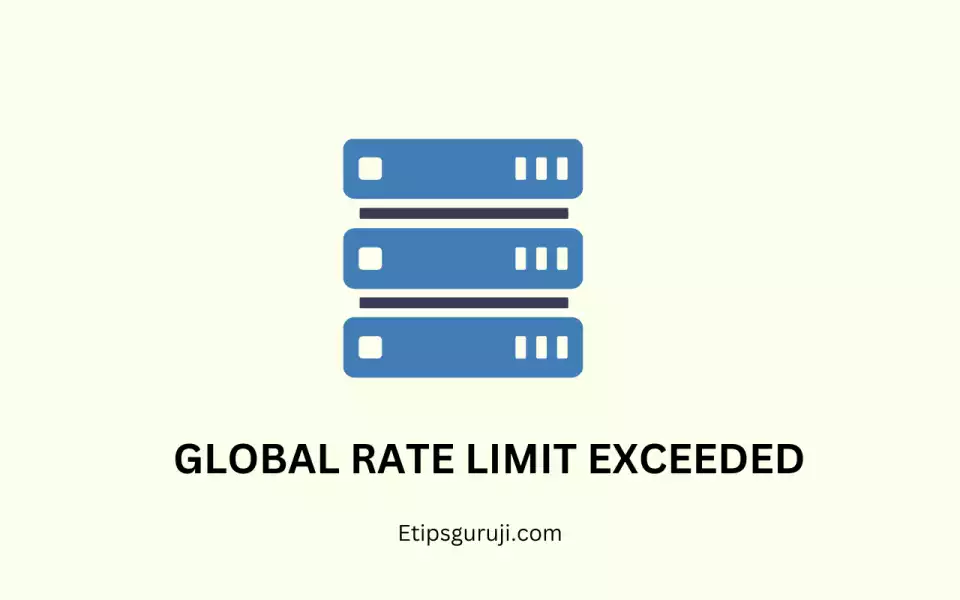 A global rate limit exceeded is one of the error messages that pop out on your screen while streaming. This error message infers that Binge's server gets overloaded. There is nothing much that can be done in this case from the user's side.
Solution: No specified fixes are available for this issue. However, you can apply for a full or partial subscription refund. You can also contact Binge's support team.
Reason 11: Streaming on Too Many Devices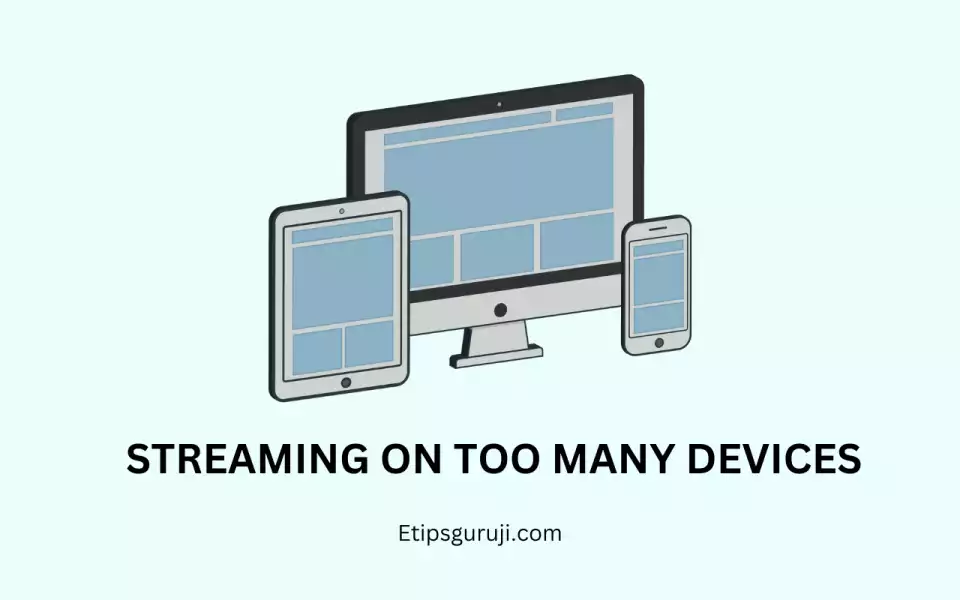 Streaming on too many devices. Binge offers three different subscription plans based on the number of streaming devices,
18$ for four devices.
14$ for two devices and
10$ for a single device.
If you exceed the device limit of your subscription plan or share your Binge account details and password then this issue occurs.
Solution: follow the steps,
Change your account password to eliminate freeloaders.
Upgrade your plan for more device limits.
Log out of all the other devices.
Reason 12: Unsupported Browser for Binge Streaming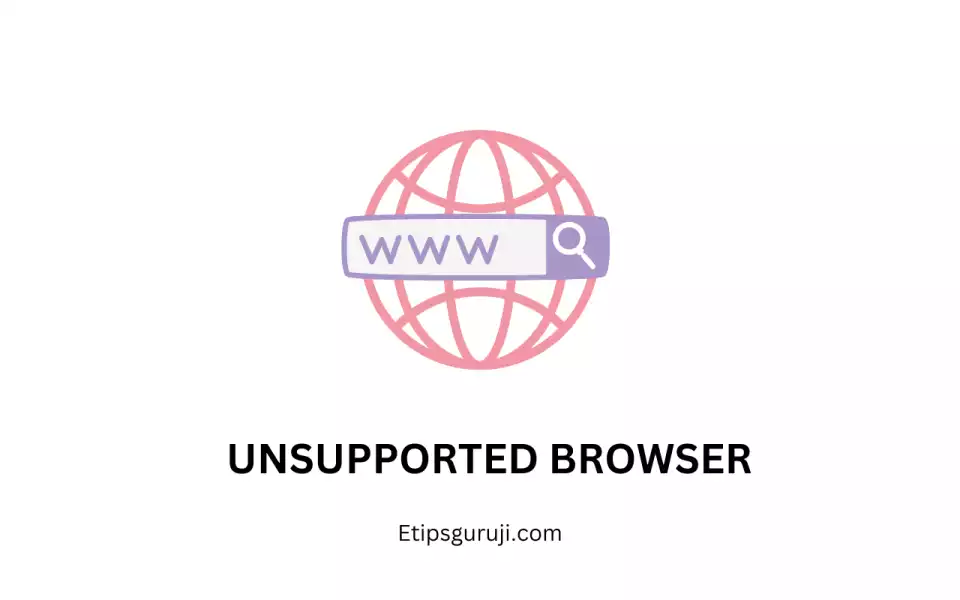 The browser is not supporting your streaming. Either binge is unsupported on your browser or maybe your browser is out-of-date. Here are some browser requirements for streaming Binge:
Chrome: 10.12+ on Mac, 10+ on Windows
Safari: 10.12+ on Mac
Firefox: 10.12+ on Mac and 10+ on Windows
Edge: 10+ on Windows
Internet Explorer: Not supported
Solution: follow the steps:
Try streaming on a different browser to check whether it is the fault of your browser.
If it is verified that it is the fault of your browser, then update your browser. 
Reason 13: No Active Subscriptions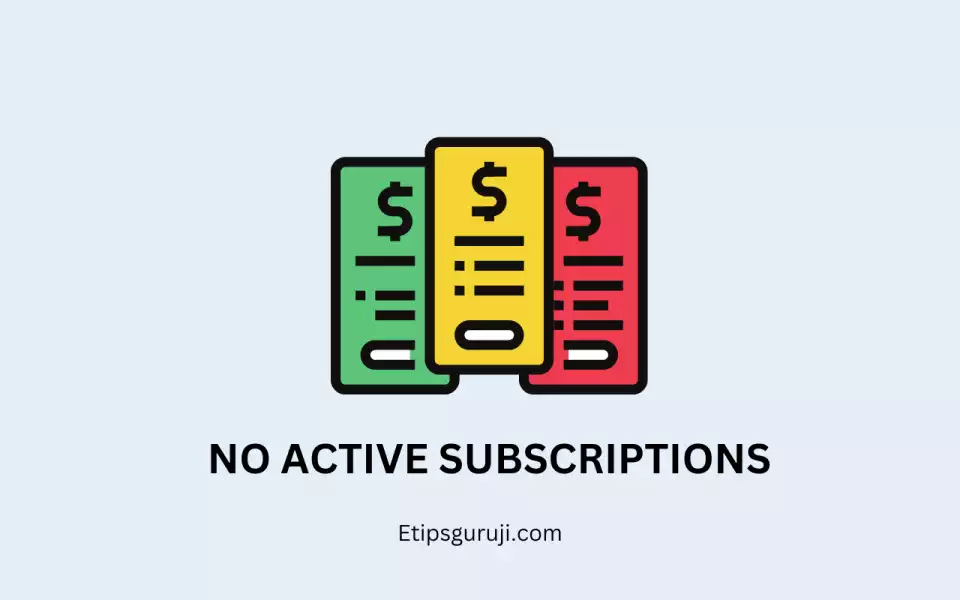 The need for an active subscription. A message saying 'you need an active subscription' can show up on your screen,
If your free trial of 2 weeks has already ended.
It can also occur if your monthly subscription has come to an end.
Solution: follow the steps:
Sign in through an alternate email address to get another 2 weeks of the free trial.
Sign out and sign in again a couple of times( if you are sure that your subscription has not lapsed.)
Get a new subscription if your subscription has lapsed.
Reason 14: VPN Problem & Binge Not Working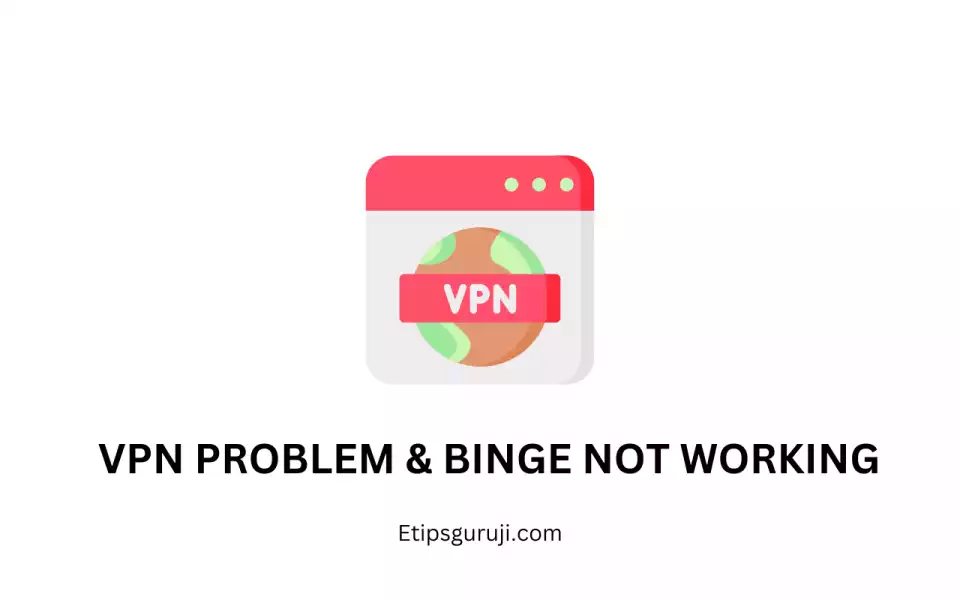 VPN Issues generally occur when you are outside of the country and try to stream on Binge. In these cases, a message stating Binge is available only in Australia will pop out on your screen.
Solution: follow the steps:
If you are outside the country and using a VPN then make sure that there are no issues in the VPN applications.
If you are a resident of Australia but still face issues then check whether there is an active VPN on your device. Try streaming through a different device to check the issue.
If there is an active VPN then turn it off or use another device.
Read More: