5 Best Chrome Extensions for Canva: Enhance Your Design Experience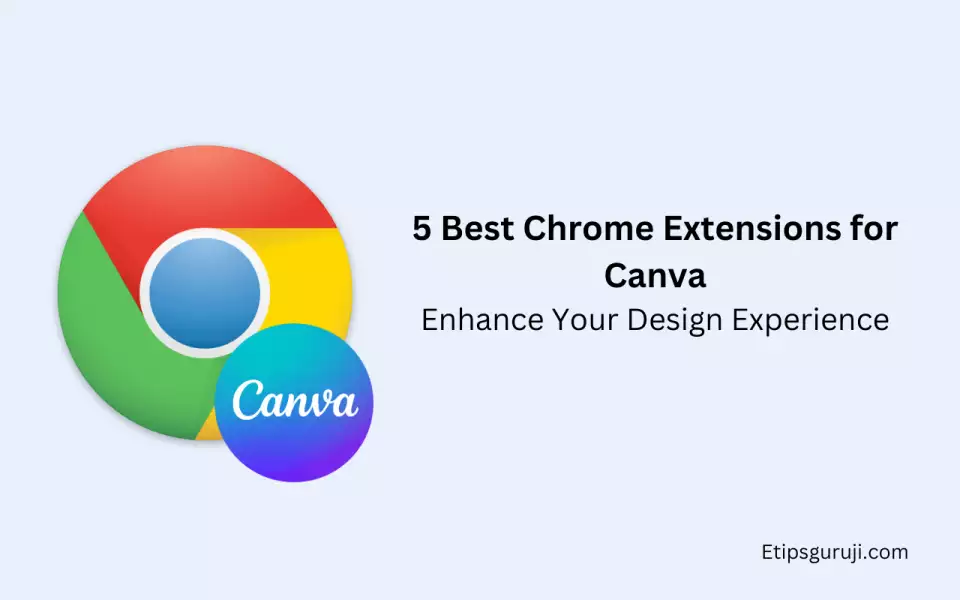 Using Chrome extensions for Canva can significantly enhance your design experience and improve productivity. These extensions offer a wide range of features, from automating tasks to simplifying collaboration.
Let's take a look at why they are essential for Canva users.
Key Takeaways:
Extensions provide additional tools and features.
They improve productivity by automating repetitive tasks.
Simplifying collaboration with team members is possible with the right extensions.
One of the main reasons to use Chrome extensions for Canva is to access additional features and tools that are not available in the standard Canva interface.
Many extensions cater specifically to the needs of graphic designers. For example, ProofMe for Canva helps create proofs of your designs and share them seamlessly via email, social media, or messaging apps.
Another reason to use Chrome extensions is to boost your productivity. Extensions like Canva Automate Maker allow you to create generic designs, mark variables that need to be changed, and automatically update them using data from a CSV file.
This proves to be a powerful tool for those working with print-on-demand platforms.
Collaborating with team members is integral to the design process, and using Chrome extensions for Canva can help simplify this experience.
Extensions that integrate with communication tools like Slack or Gmail can streamline the sharing of designs for feedback and approval, fostering a more efficient work environment.
5 Best Chrome Extensions for Canva
1. Canva Design Button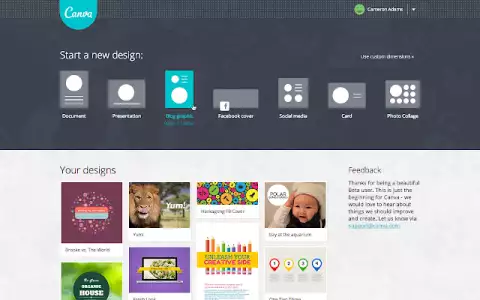 The Canva Design Button is a favorite among Canva users, allowing them to create designs directly from their browser:
Rating: 4.7 stars
User Downloads: 10,000,000+
Key Features: Easy access to Canva layouts, templates, and elements while browsing online.
Key Takeaways:
Create social media posts, posters, cards, and more within your browser.
Seamless integration with Canva's design tool.
2. ColorPick Eyedropper
ColorPick Eyedropper allows users to easily pick colors from any web page:
Key Takeaways:
Pick colors from any web page for use in Canva designs.
Accurate hex code generation for matched color usage.
3. Grammarly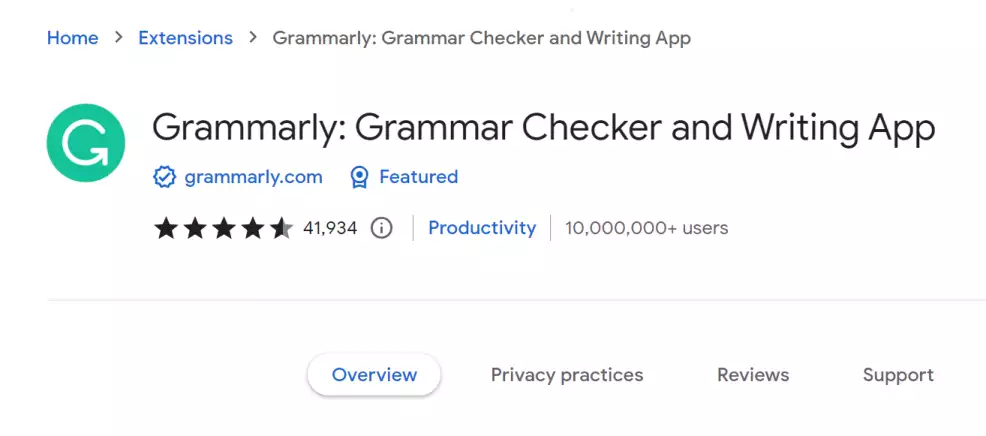 Grammarly helps Canva users create error-free text:
Rating: 4.5 stars
User Downloads: 10,000,000+
Key Features: Grammar and spelling check for text-based elements.
Key Takeaways:
Improve text clarity and readability in Canva designs.
Reduce the chance of typographical errors.
4. Canvas downloader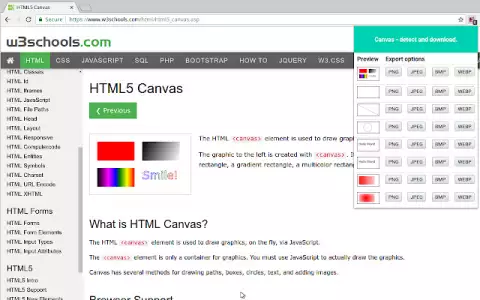 The Canvas downloader extension simplifies saving images directly to your Canva account:
Rating: 4.6 stars
User Downloads: 100,000+
Key Features: Save images found online to your Canva uploads.
Key Takeaways:
Import images to Canva easily while browsing the web.
Save time searching for image files.
5. Full Page Screen Capture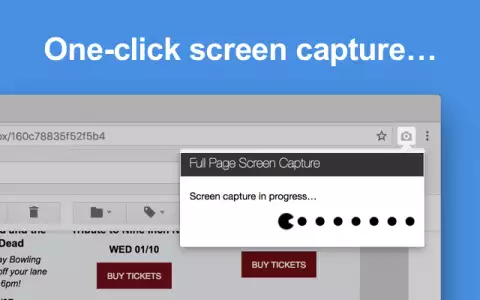 Full Page Screen Capture is an essential tool for capturing design previews:
Key Takeaways: