How to Change your Photo into a Cartoon Image Online Without Photoshop?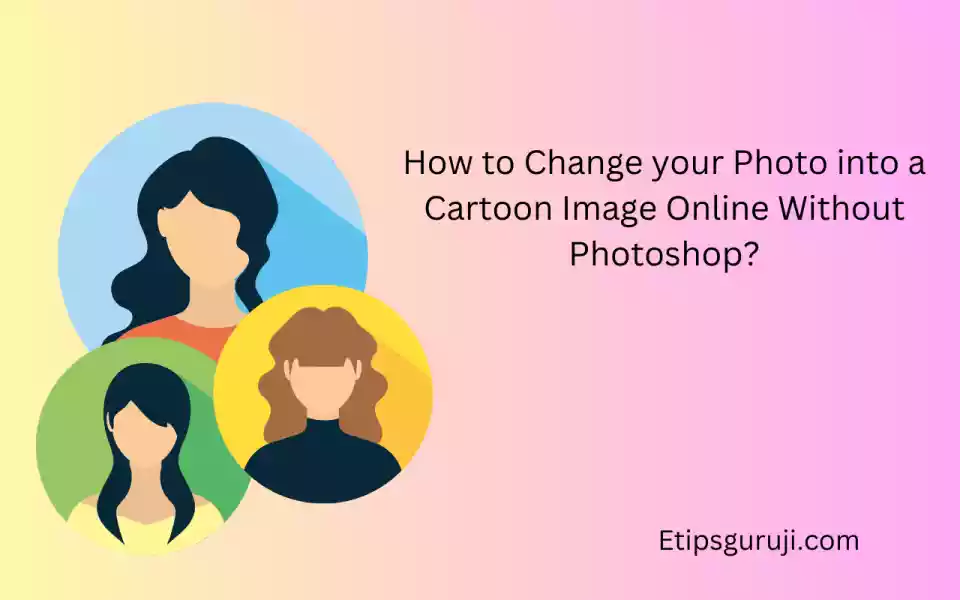 If you have a smartphone and want to change photos into cartoons you can do without any software. 
In this article, I am going to show you how you can change your image into a cartoon character both offline and online for free.
Offline Method: Using Whatsapp Avatar
In 2023, Whatsapp introduce your own Avatar feature. There are a lot of templates you can use to get your favorite version of cartoon characters.
Here, you can choose among various facial features such as beard, hair, eyebrows, and tons of customization and style.
To make your cartoon characters using offline, follow the given steps:
Step 1: Open "Whatsapp" App
Step 2: Click on the three dots in the top right corner.
Step 3: Click on "Setting"
Step 4: Click on Avatar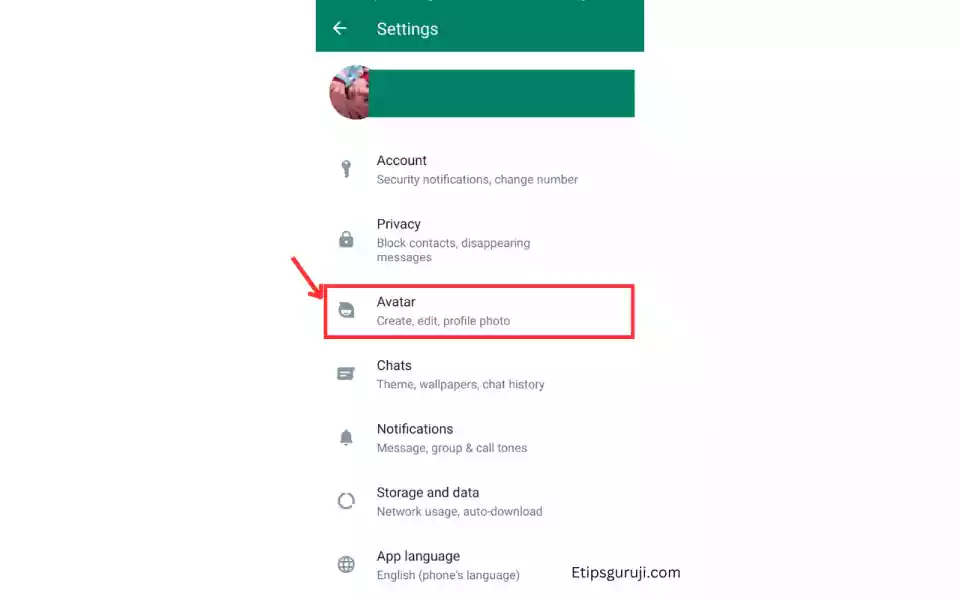 Step 5: Click on "Create your Avatar"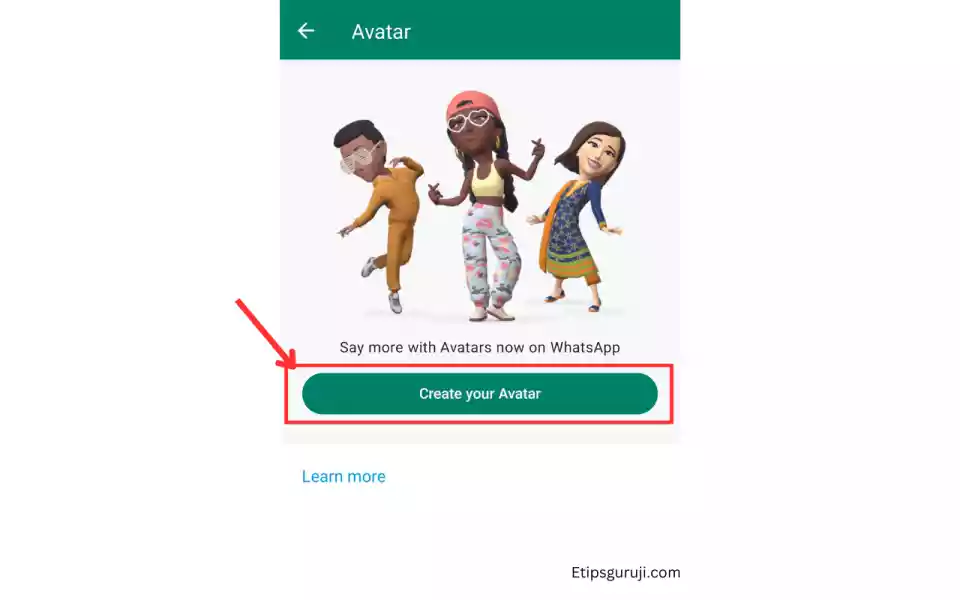 Step 6: Choose a "skin color" from the list.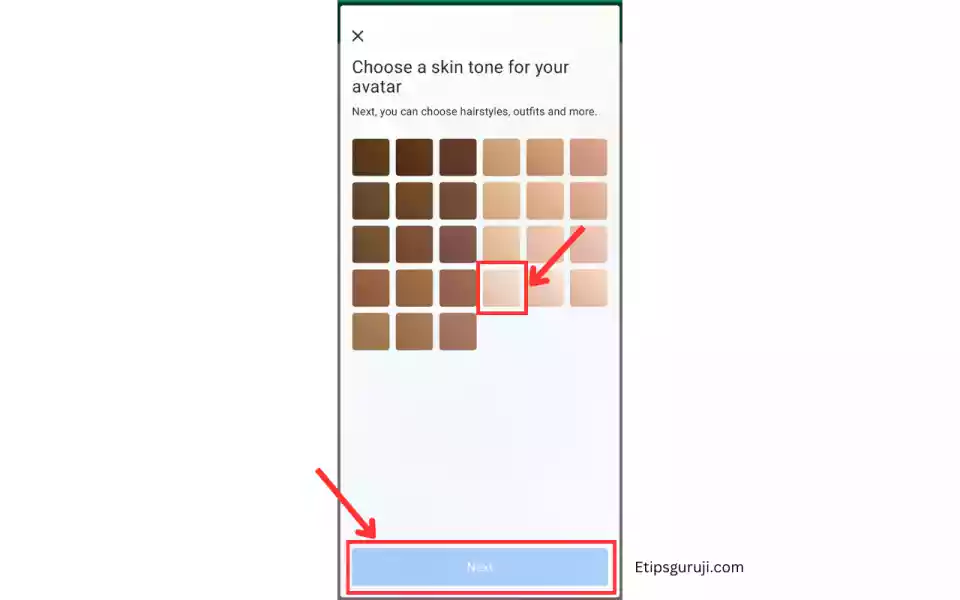 Step 7: Choose the "Style" you want to prefer. Here you can also click the mic button to start the camera and it make your photo a cartoon character.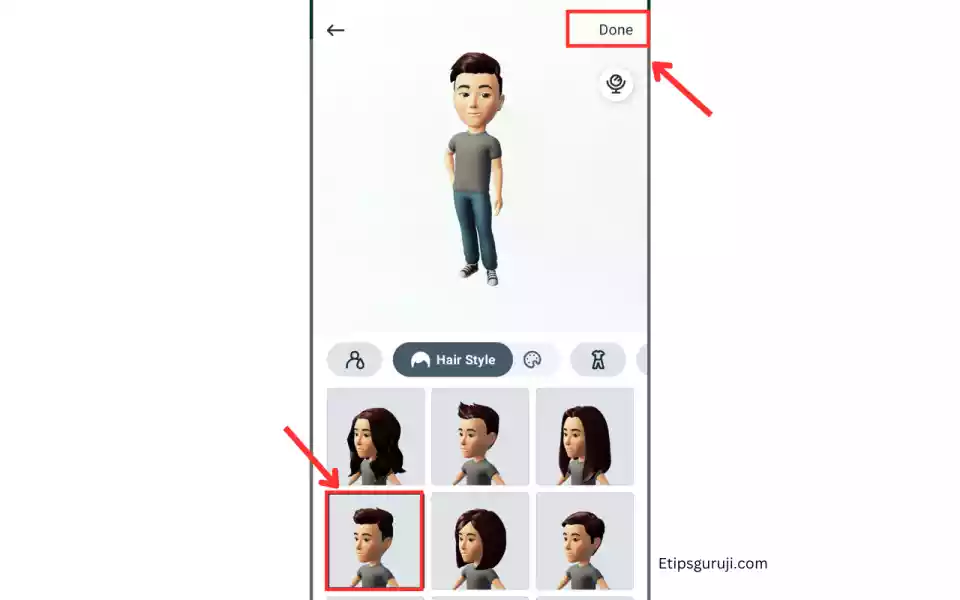 Step 8: Choose "Save changes" in the popup.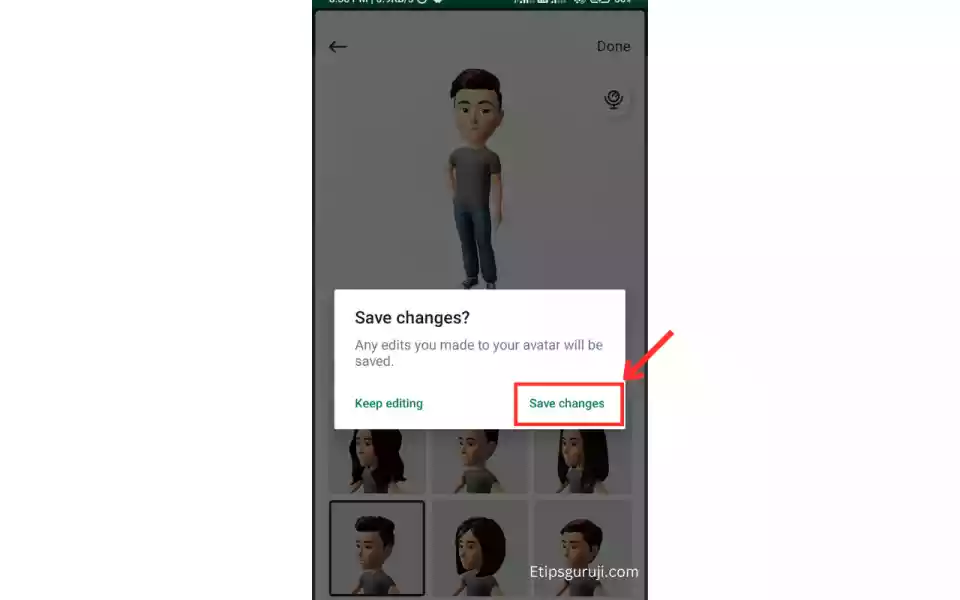 Step 9: Click on next to publish your avatar on your WhatsApp.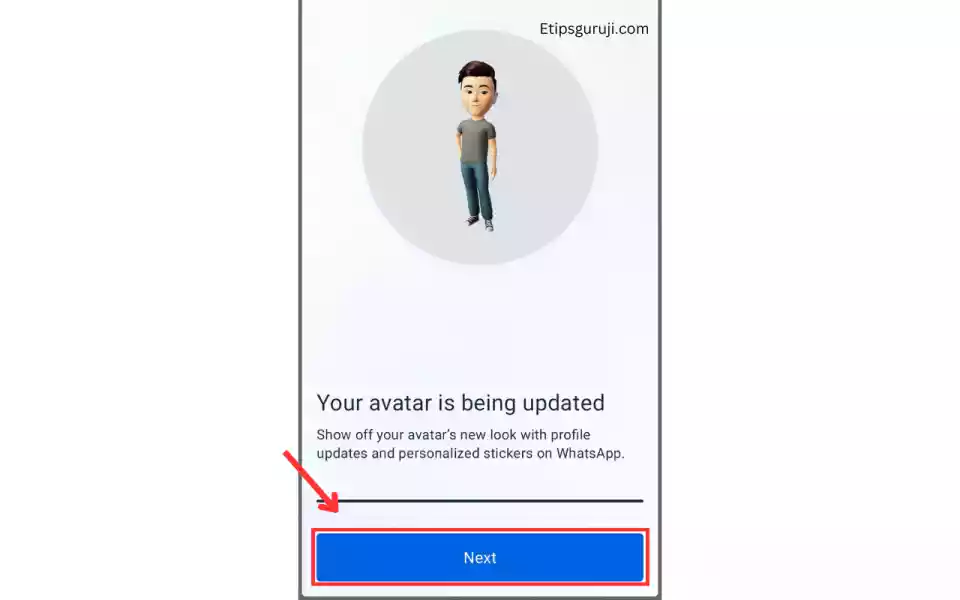 Step 10: Take a screenshot of your Avatar.
Step 11: Open the "Gallery" app and crop the Avatar image.
Step 12: Save your cropped Avatar image to your mobile.
So, above is the offline method with lots of customization that you will need to show your friends your new cartoonist look.
Now, let's take a look at how you can use online tools to customize any image to a cartoonist's character.
Online Method: Convert Photo to Cartoon Character
I like this online tool because it is free and you can use it from any browser whether it is your mobile or desktop PC.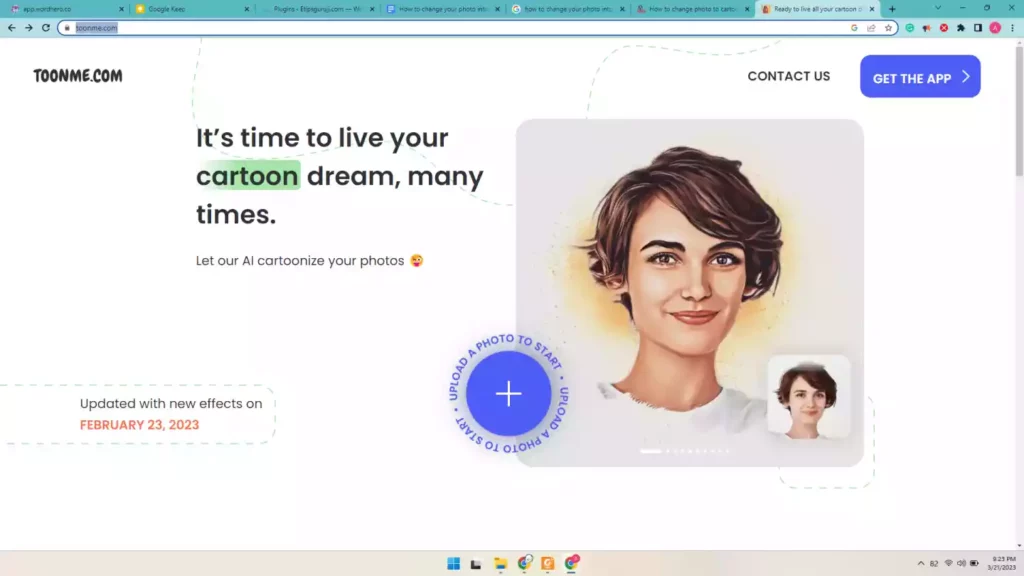 Here are the steps to make cartoon images online from your old images. Here are the steps: 
Step 1: Open your chrome browser.
Step 2: Open ToonMe.com. 
Step 3: Click on "+" button.
Step 4: Choose your photo on your mobile device or your computer.
Step 5: Choose your cartoonist version.
Step 6: Click on the download button
Note: The above method is a free version which means there is a watermark at the button of the image with the stamp "ToonMe". You can avoid this by downloading their android app and getting a premium subscription.
I know, you might be wondering, there are so many online apps but why did I choose ToonMe? First of all, they didn't contact me or I am not affiliated with it. I just find it helpful that is why I included it in the post.
If you know some other cartoon tool, you can comment. I love to check other tools too.
Read More: