How to block a website on Chrome on Desktop, Android & IOS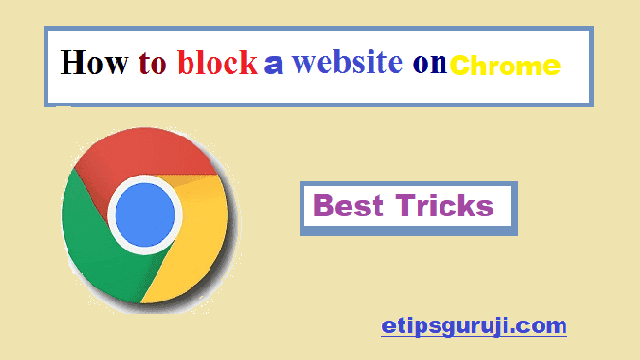 If you are wondering  for how to block a website on chrome. So, there are very simple and easy steps to block a website on desktop, IOS and Android devices.
We know some social media websites creates a distraction to you and your team's work.  Though the main reason is not restricting anyone but ensuring high productivity is the sole purpose or goal of any manager. Or maybe, you just want to ensure that certain Google or any search engine searches are not available to your child. Or any other case may be.
If you are looking for the answer "how to block a website on Chrome", you are on the right page. It is very simple. You only require to follow some easy and simple steps to block a website. Before knowing the blocking steps, let us know the considerations or factors that lead to this search query question.
What is Website Blocking?
To block a website is the technical measure to deny access to a web server for a particular search query. The algorithm denies access to the specific IP address of the client. The blocking doesn't mean the website will not operate. The reality is that the website will continue its posts and functions normally. The difference can be seen to you only. The content or page of the website will not show to you anymore.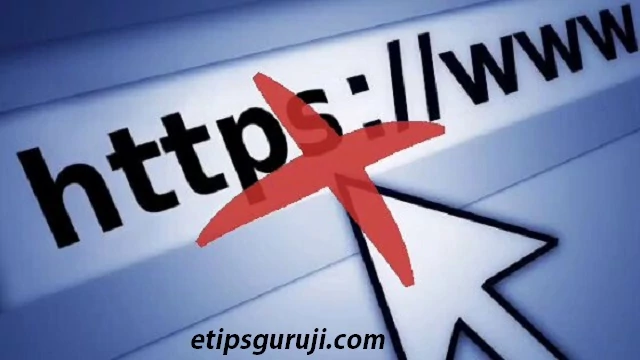 When You should Block a Website?
There are so many factors and requirements that require a person to come to this decision and ask how to block a website on chrome? All the considerations or we can say features/ importance of website blocking are below:
To stay focused
If you really need to focus and work on your and your team's productivity, be focused and seriously work on it. Therefore, the blocked website will remove all your problems namely distractions. Ultimately, the impact can be shown in performance results.
Work Mode Zone
All websites have certain uses and aid certain knowledge to everyone. So, you can opt for work mode zone features of blocking. The timer will automatically allow the user to operate the website at a certain time and then get blocked.
Inappropriate or Adult Content
If you are worried about your child or don't want to see any inappropriate or adult content. Just easily allow a blocker to restrain such kind of content.
 Protect Password
If you are unable to make the decision whether to block a certain website because you may need it in the future. Then don't waste your time in blocks. You can opt for the protection feature and keep it encrypted.
Prevent Uninstallation
This feature will provide you more security. It will not allow anyone to uninstall any application without you knowing.
I guess now you have much clarity and final decision to your thought.  So, if you are ready and made a mind to block a website. Then let us answer your blocking query, How to block a website on chrome?
How to Block a Website on Chrome on PC or Desktop?
To follow the requirement and block the website you need to add an extension.
Open Google on your chrome browser.
Search chrome extension namely "block site" and add it to your chrome.
The pop up of the extension download will appear, click on the "Add extension".
The Icon of the extension or bookmarks will appear on the top of your Chrome browser.
Now, visit a certain website you wish to block and click on the blocking icon.
And your mission is accomplished.
Related Articles:-
How to Block a Website on Chrome in Android Mobile Phone?
The popularity of phones is far greatest than a desktop because it is accessible by everyone. Therefore, the trend of surfing via chrome is growing rapidly. So, here you will know, how to block a website on chrome Android in easy steps. The steps are as follows: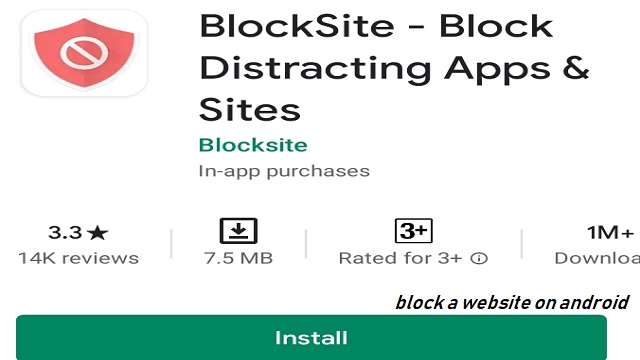 Open the Google Play store on your mobile and then ask for the "Block site" application.
Click on the install button.
Now, the application is installed on your android phone.
Afterward, open the phone's settings and enable or mark allow the application to block certain websites of your need.
So now, open the block site application. Click on the specific green plus '+' icon and enter the URL or name of the website you want to block.
And the website is blocked now. You can confirm it from the marked checkbox on your application screen at the top right hand.
How to block a website on chrome on I phone?
If you are having an IOS device, you also can block any website or app on your device. There are two options for IOS devices. Such as:
Site Blocker: This application will enable you to block certain websites on your safari. You can add a timer and also get suggestions in this application. Moreover, this application is totally free.
BlockSite For Chrome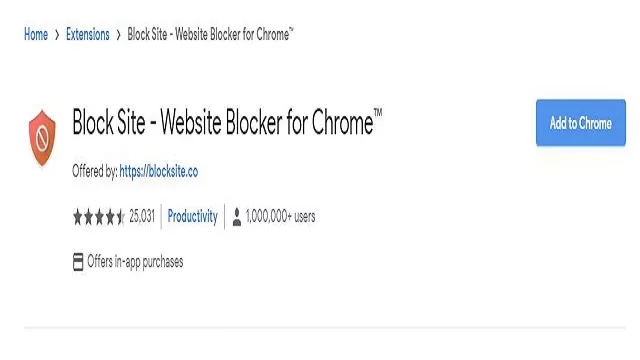 Zero Willpower: This is the paid alternative to block a website. You can add a list of websites to block and it also provides timer features.
General FAQ's
How to Block Sites on Google?
You cannot block a website on Google because it is a website itself. It is a search engine operating on various web browsers. So, if you want to block a particular website. You need to deny access to a web browser you use. Like Chrome, Bing, Safari, etc.
How to Block Websites on Chrome Permanently?
The site block or other extensions of Google chrome provides the feature of blocking the website permanently. It has a different time management schedule as well. It is to provide the advantage of switching and unblock the website whenever you need it in the future.
How to Block a Website on Chrome using Mac?
You can block a website through parental controls. You can set up the parental control with the following steps:
Open the Parental controls from the preferences of your systems> if you already have access to parental controls, you just need to click to login and operate the settings directly> In case you don't have access then get yourself registered> Now, you can easily block any website without changing the settings.
The Mac ensures blocking of websites to protect your children with parental controls, to make you possible to quickly focus or concentrate on the professional tasks by eliminating distractions for you.
To enhance the security Mac ensures and also controls the access of website blockers.
Can I block a website on my Phone?
Yes, you can block a website on your web browser. whether you use IOS or an android. Both the operating systems require external blockers for this purpose.  So, you must choose the best blocker for higher security and solve the purpose.
What is block site website blocker for chrome?
Block site is an extension for the Chrome web browser. So, to block a website, you need to install the blocker as an extension and allow it to function.
ALSO READ