How to Limit Laptop Battery Charge to 80% And Improve Battery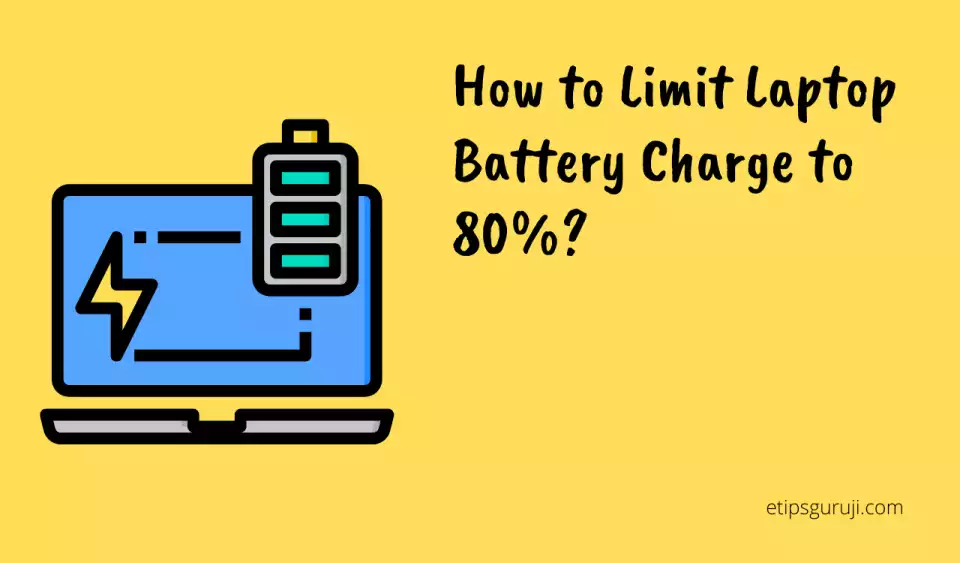 We are living in an era of the dynamic digital revolution. We are often outspoken about the RAMs, Monitor screens, Processors of our gears but not that conscious about our batteries. Batteries play a very significant role in any electronic device.    
There are many tips and hacks out there that end up with nothing but blunders. So, here we bring a proven technique of battery management.
Yes, I am talking about setting a charging limit up to 80%. This one pro trick will change your experience once and for all.
Don't know how to do it? Don't worry; stay tuned with this article. Here, in this blog, we dive deep into WHY and HOW you can restrict your laptop battery to charge up to 80%.
Why is it Important to Limit Laptop Battery to Charge 80%? 
Overcharging batteries generate heat that ends up cutting down the battery's longevity.
You might notice a fact that charging from 90% to 100% takes nearly the same time as the battery reaches from 0% to 45%. And here lies the chemistry of Li-ion batteries and the answer to this question.
With this single change, you can hammer up the notable battery life of your device. Here some these follows: 
Most importantly, the battery's life will significantly increase more than ever.
Your device works at its full potential, every time with greater efficieny.
The most unwanted heating issue can be resolved to a certain extent.  
This one hack increases your battery capacity (that drain overtime) as well as charging cycle. 
Better CPU and GPU perforance on battery.
How to Limit Battery to 80% in HP laptops?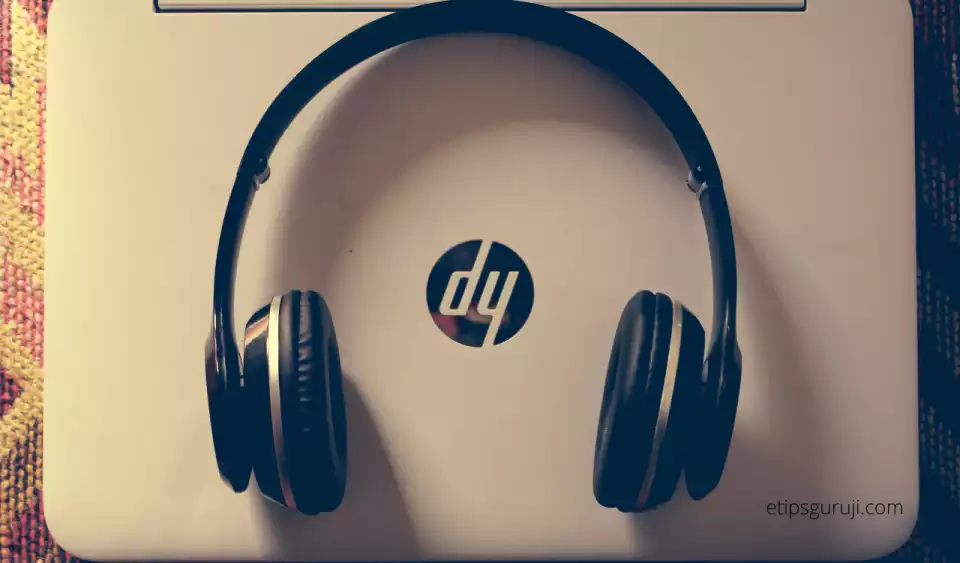 HP updated its battery care functions by introducing a Battery Health Management feature. With this, you can limit your HP laptop battery charge up to 80%.
This is the one-stop solution for your battery only available on HP Notebooks and commercial laptops. This configuration helps to reduce the strain on your battery as well as improve performance.  
You can limit your HP laptop Battery to charge up to 80% and extend the battery life span in seven simple steps:
Turn the computer on while plugging in the charger to a reliable source. 
Then keep pressing the F10 key; you can see a tab pop up. That's your BIOS setup software.  
After that, select the Advanced option by pressing twice the right arrow key. 
Then opt for the Power Management option. 
There you can find Battery Health Manager. 
Tap on that; you can see a drop-down menu with three options. 
Lastly, select Maximize My Battery Health, then exit and save changes. 
Done! Your laptop battery limit to a maximum charging level of 80%. This basic input-output system (BIOS) configuration has been there since 2016, but sadly it's still available only on EliteBook, ProBook, Zbook, etc. 
While customizing, you may have noticed two more options in that drop-down menu:
Let Hp Manage My Battery Charging: Fully managed by HP software
Maximize My Battery Duration: For better and longer battery performance and life span.
How to Limit Laptop Battery Charge to 80% Dell?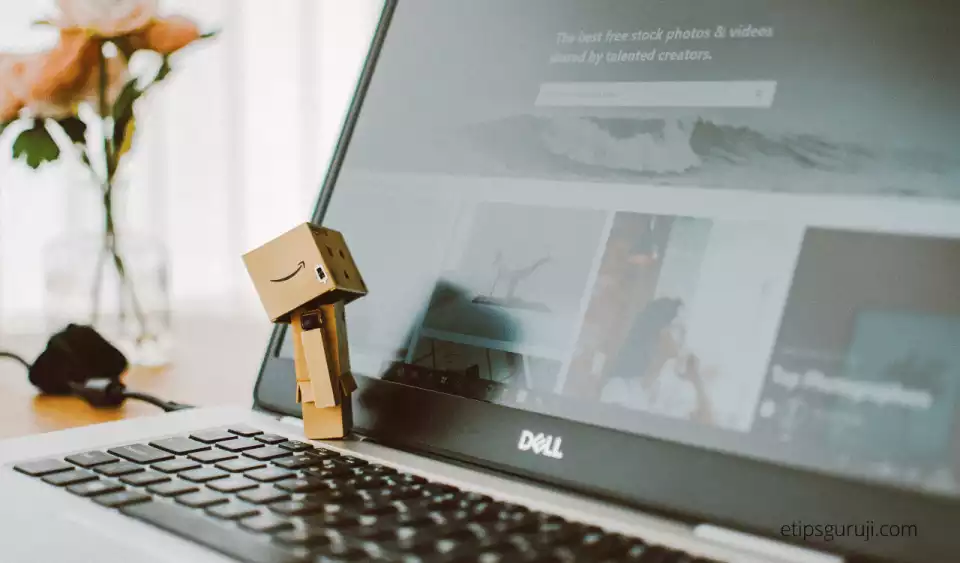 Almost every Dell laptop, like Dell Inspiron laptops, Vostro laptops, XPS laptops, etc., comes with a Power Management Configuration. In your case, if it's not set, you can limit it by adjusting the BIOS. Just follow the simple steps mentioned below – 
So, step number one, turn on your PC, and while doing so, repeatedly tap on the F2 key. 
You can see BIOS appears then looking for Power Management option on the BIOS list, expand that. 
Here in the drop-down menu, you find Primary Battery Charge Configuration, tap on that. 
Then set the lower limit at custom charge start and upper limit as 80 at custom charge stop. (We are recommending you to keep numbers in between 50 to 80 for the best outcome) 
Now you can apply the changes by simply clicking on the apply button. 
And yeah! That's all. You extended your battery longevity by these 5 steps. However, there are plenty more options on BIOS that can optimize your battery, such as Advanced Battery Charge Configuration. You can also check information on Battery Information. There are also settings for your power source and USBs.
How to Limit Battery Charge to 80% Acer Laptops?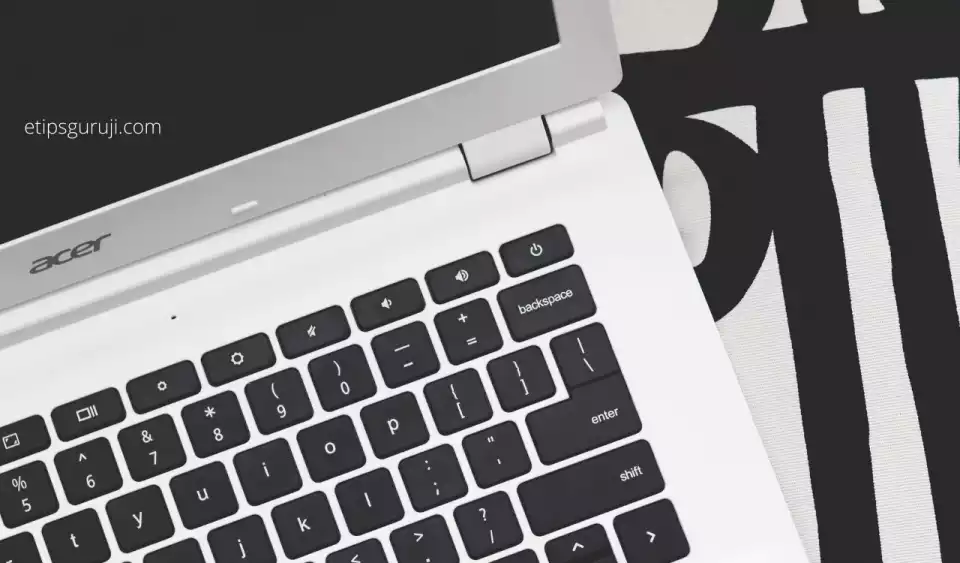 Acer laptops are always well known for their advanced software configuration. Almost every newly launched laptop comes with an in-built customizable battery optimization system. You can easily set an upper limit to stop charging at 80% on Acer laptop using the following steps:
Open your Acer Care Center to Proceed further and press on the Getting Information tab 
Tap on the Checkup option and find the Battery Health option in the menu 
Click on the Right arrow key over there to swipe next 
You can see the battery charge limit; turn it on by clicking on that. And your battery limit is enabled from now on. 
All of the newly launched Notebooks & Laptops have an in-built Acer Care Center. But if you are using an older laptop, you also don't need to worry.
You can download Acer Care Center from Google from Acer Drivers, and after that, you can follow the same steps that I mentioned earlier. Remember to select the Nitro series from the Notebook category when downloading.
How to Limit Asus Laptop Battery Charge to 80%?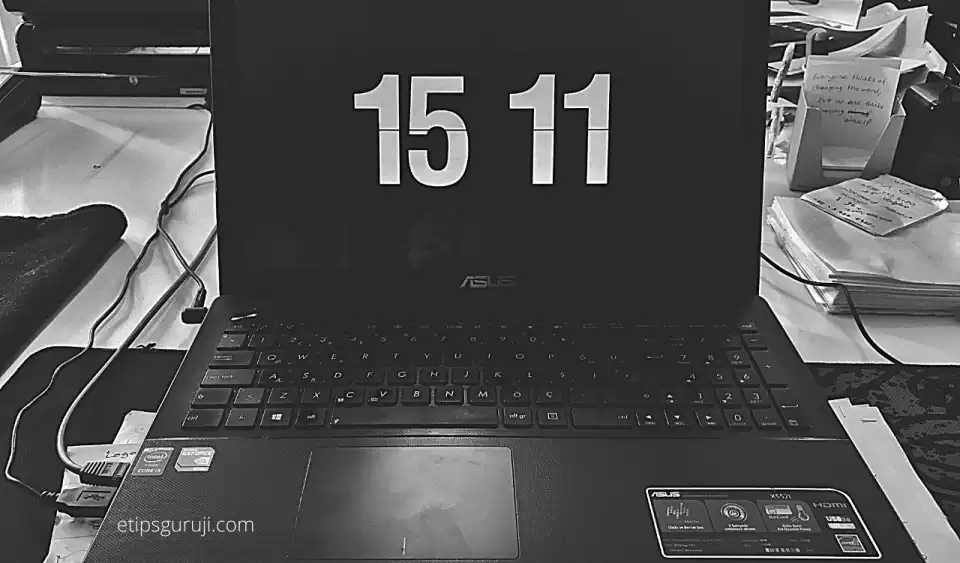 Asus never steps behind to showcase their talent by producing elegant laptops at an affordable price. To make your quality experience long-lasting, Asus introduces their latest generation laptops with a smart battery management system. That allows you set your charging limit by these following steps, – 
Go to your start menu and search for My ASUS App. 
After opening the application, click on the battery charging icon. 
You can see three options over there 
Tap & select the second one Balanced Mode to stop your Charging at 80%.
That's all you need to do. You can also set it at 60% by tapping on Maximum Lifespan Mode for longer life of service. ZenBook to Vivobook almost every Asus laptop comes with a pre-installed MyAsus application.
If, in any case, you don't have it on your laptop, that's also not a drag. You can download it by simply download it by following the link.
How to Limit Battery Charge to 80% Lenovo Laptops?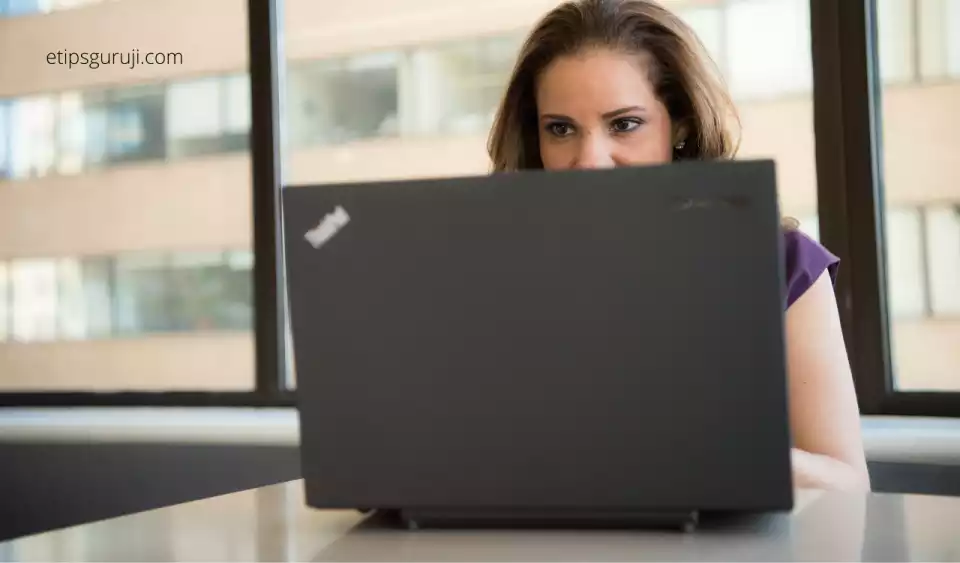 This Chinese manufacturer provides an in-built battery charge threshold for the longer life span of your battery. This fantastic Lenovo laptop feature allows the user to limit charging to a specific point. You also can avail of this by following these few simple steps:
Go to your Device settings and navigate to the Power option. 
Now scroll down to battery settings. 
You can see an option Threshold for the primary battery option. 
You can set the start charging and stop charging limit over there.  
There are also other featured options to optimize your battery like Battery Gauge Reset, Easy Resume, etc. You can also check the state and condition of your battery on the Power settings option.
Lenovo ThinkPad, Ideapad, V, B, K, E series notebooks come with all of these power settings options pre-installed. If you don't have it already, you can also download it from Lenovo Energy Management for Windows page.
How to Limit Battery Charge to 80% Apple Laptops?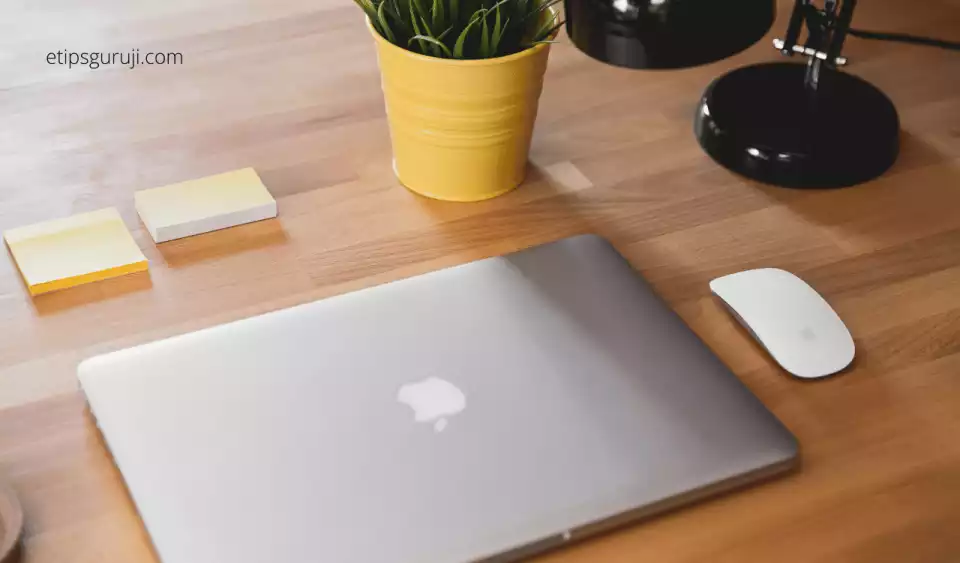 Apple has always been one of the biggest names in the gadget industry. It's not only because of their classy and crisp design but also the high-quality hardware & software settings.
Apple has always been the first choice of so many consumers, but very few actually do know about this amazing feature that Apple offers.  
Scroll up to the apple logo on the left top and tap on it. 
Then navigate to the System Preference and click on the battery in the sidebar. 
Lastly, tick the optimized battery setting option to enable the charging limit. 
This is an ML-based system that learns from your charging habits. Sadly, Apple doesn't allow their user to set the battery charge limit manually.
But if you are persistent in setting it by yourself, then you can do it by using these applications- Al Dente, Charge Limiter, so on and so forth. MacBook leverage a Power-setting that also allows you to Resume Charging as well as battery checking facilities.  
How to Limit Battery Charge to 80% Xiaomi Laptops? 
After such a long time of waiting, Xiaomi brings an updated BIOS that allows the user to set the charging limit. Along with that, there are plenty of options that makes it easy to optimize your battery settings by navigating a few unique options.
First, you need to open your BIOS by repeatedly pressing the F2 key and then looking for Smart Battery settings. By expanding and clicking on a few other options over there, you can easily optimize and manage your battery. 
How to Limit Battery Charge to 80% Realme Laptops? 
Realme never steps behind to showcase its amazing product with frequent efficiency. One just needs to navigate a few unique options in the BIOS menu to optimize your battery. They also provided a pre-installed battery optimization system in each of their slim books. You can opt for all these innovative features in your setting by simply searching. 
Possibility of Limit Battery Charge to 80% in Windows 10 and 11 
Microsoft featured Windows OS is one of the most user-friendly operating systems used by almost everyone. So, it is essential to know that is it enables you to charge at an 80% limit or not?
The simple & obvious answer is it depends. If you're running Windows 10 or 11 on older laptops (older than the 2017 model, of intel 7th generation), you can't limit your battery to charge to a certain value, say 80%.
In newer models, you can use companies' Battery health software and BIOS options to limit the charging. There are even it also allows most of the applications like Charge Limiter or battery Limiter that help you to set your charging limit. They are more like an alarm, not a hard limiter. It will let you know with a reminder that the battery reaches 80%. They don't automatically block the charging.
There are other tips to improve laptop battery life including setting performance mode, managing brightness, and background apps to make the most use of your batteries in your windows computer.
Read More: