7 Uses of Reversible Type-C Connector [Detailed Explanation]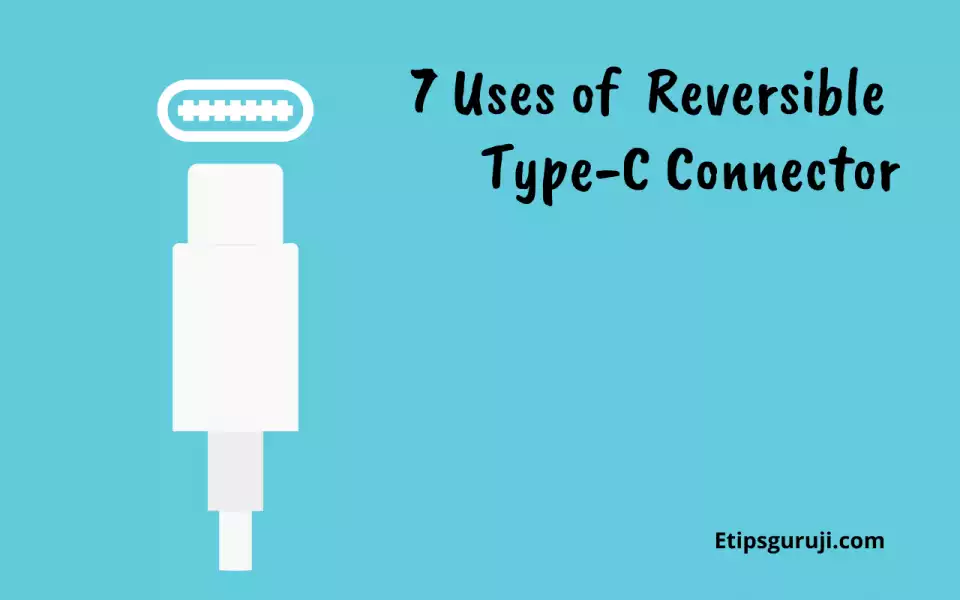 Reversible Type-C Connector is a technologically evolved industry-standard connector that makes it possible to transfer power or even share information to several commonly used devices like smartphones, laptops, other portable devices, and even security cameras. A standard reversible type C connector can provide 2.5 watts of power.
With the innovative design, this type of USB Connector possesses a lot of properties that are enough to replace all other previous versions. Mentioned below are some of the uses of Type-C connectors:
1. As a Display Port
If you are new to the tech world then this factor might be unfamiliar to you, but reversible Type-C Connectors can be used to display content on several devices which support them.
Reversible reversible Type-C connector's adaptor is eligible to convert the specific device's videos in the form of HDMI/Display Port/VGA, which helps the video to be displayed on an external display medium.
Television sets and even computer monitors or high-tech display screens can be some of the display mediums associated with this function.
2. Bolt Fast Charging Port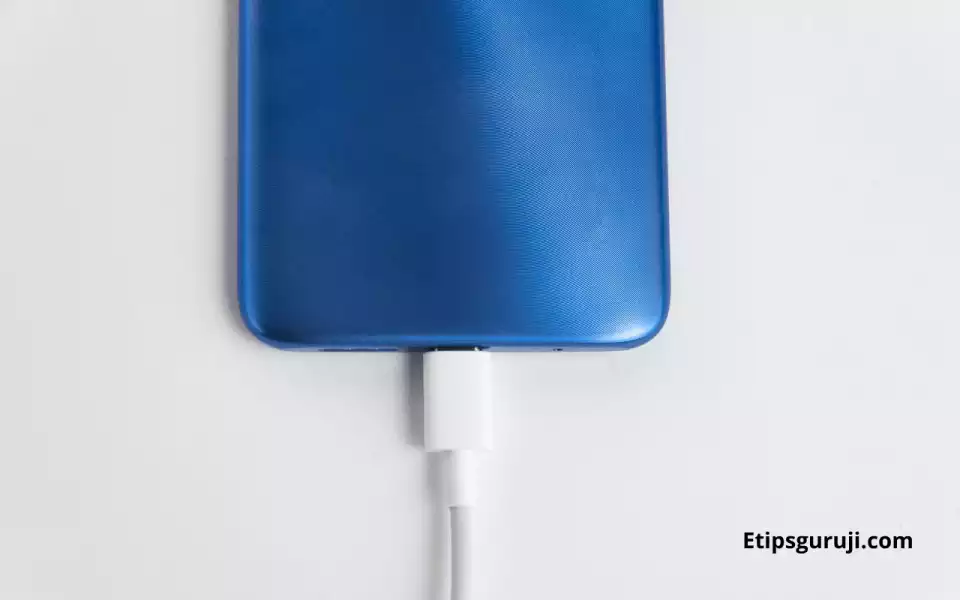 With the technologically advanced, symmetrical design the frustration of looking for the right way to put in the device for charging different devices will be eliminated.
Several devices like smartphones, laptops, other portable and rechargeable devices can be charged with the help of these connectors given the condition that the device has an inbuilt USB Type-C inlet. They also support support 4.5W charging.  
3. Transferring Medium
One of the most common uses of reversible type-C Connectors is to transfer data, files, images, and other digital information from one device to another.
All you need to do is to connect your smartphone to a laptop or other devices and the rest of the task will become a piece of cake. Given the convenience and advanced design of reversible Type-C Connectors, the entire job becomes far easier, eliminating all hindrances.
4. Audio Output With Excellent for playing music
People are curious about how to use USB Type-C connectors to play music on your preferred audio device. All you have to do is search or built a reversible inlet port now you can connect devices and vibe to your favorite playlist. If you want to surf music in your car, then you might consider adding a USB connection to a car stereo. 
5. Small and Thinner Form Factors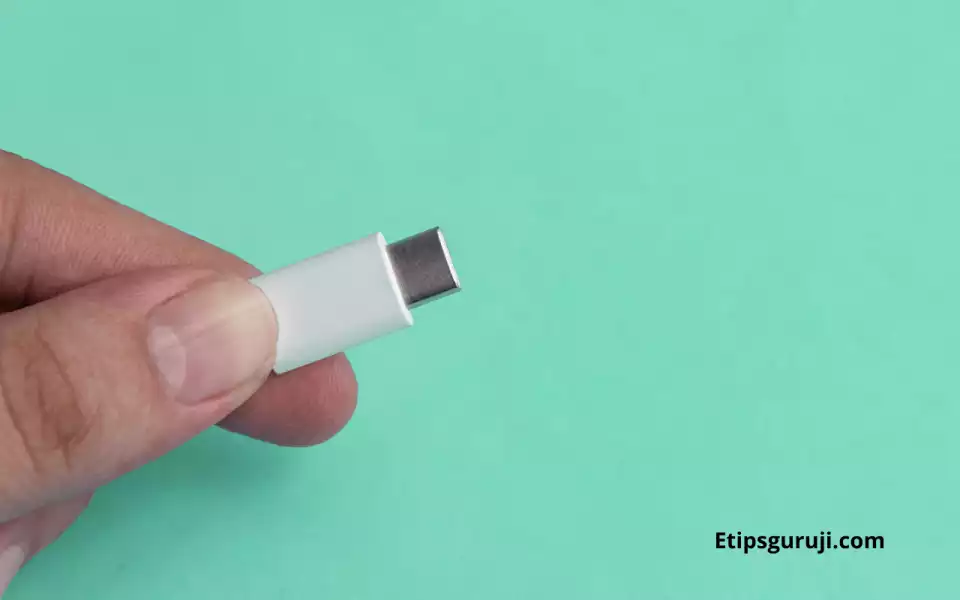 They have comparatively smaller ports on both ends to better support the thinner form factors of mobile devices. The smaller and innovative port designs help eliminate any kind of connection-related issues.
6. As Good As Apple's Lightning
It won't be technically appropriate to refer to Lightning similar to reversible Type-C connectors however both of them have a similar structure.
Lightning is Apple's proprietary connector type that works similarly to a USB Type C Connector. It is reversible like a Type-C USB connector and also offers speed similar to USB 3.0.
7. Video Delivery at Higher Bandwidth
USB Type-C Connectors are capable of transferring 40 gigabits of data per second (Gbps) and can be used to deliver 4K video to external monitors.
These can be used to replace bulky HDMI or VGA cables. It can even handle displaying 4k content on two different monitors at a time.
Tips While Using USB Cables
Make sure you're using a high end USB cable and buy from trusted brands.
Purchase USB cables with a lot not only powder transfer capabilities but also data transfer, display and other properties.
Don't plug both the ends of USB cable to a single device. This might permanently damages your device.
The above mentioned are some of the uses of USB Type-C connectors along with some tips of using them safely.
Read More: