[Fix] Why is the Bitmoji Keyboard App Not Working on Snapchat?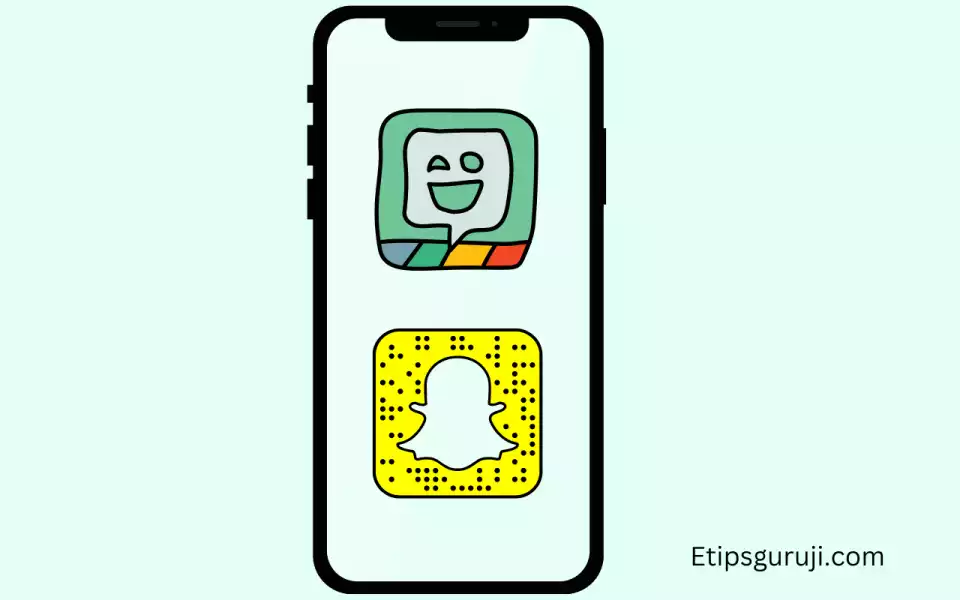 In the year 2016, it was announced that Bitmoji can be used on Snapchat. However, several Snapchat users faced problems while using it. Faulty servers and corrupted installation files, outdated versions of Bitmoji and Snapchat are the cause.
Given below are the issues and their solutions:
Fix 1: Snapchat Server Issues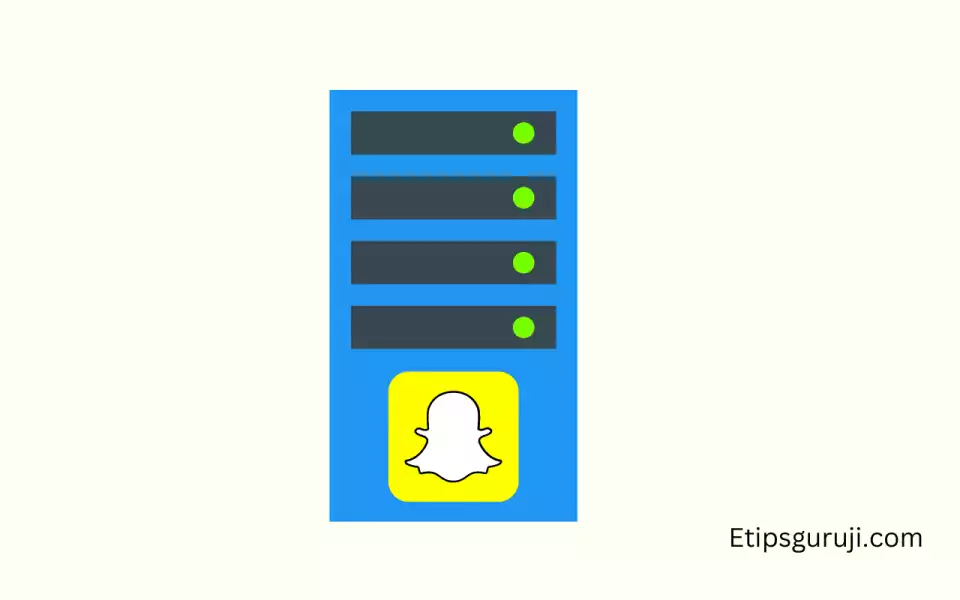 When Snapchat server busy or down, you can't able to send texts or emoji and this also true for the Bitmoji. However, Snapchat servers one of the best in service and you often doesn't get a server error more than a minute.
Solution: Using Downdetector you can check the current server status of Snapchat. However, if there are severe issues with the server then waiting is the only option.
Fix 2: Reconnect or Re-Sign to Your Account
A sudden break in your Snapchat Account and the Bitmoji Application can be a potential issue.
Solution: relinking is the only way to solve this. Follow the steps:
Go to Snapchat and select the Profile icon (on the top left corner of your screen.)
Select Settings and select Bitmoji.
Select Unlink My Bitmoji.
Finally, connect your Bitmoji account again.
Fix 3: You Bitmoji and Snapchat App Need An Update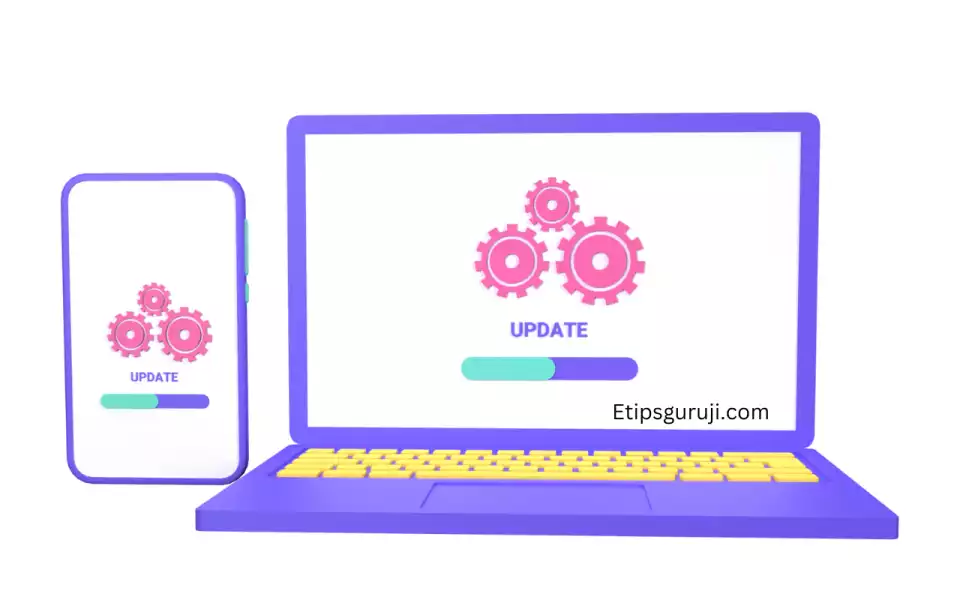 Outdated versions of applications cause degrading functions. Updating both Bitmoji and Snapchat applications is the only option.
Solution:
How to update Snapchat and Bitmoji app if you are an Android user:
Go to Google Play Store. 
Then select the Menu button beside the search bar. 
Then select My Apps & Games to check for updates 
Finally, select the Update button beside Snapchat and Bitmoji if there is an available update.
How to update Snapchat and Bitmoji app if you are an iOS user:
Open App Store then goes to the Updates tab.
Check for all the application updates
If available then select the Update button beside Bitmoji and Snapchat 
Fix 4: Delete and Re-install Snapchat and Bitmoji App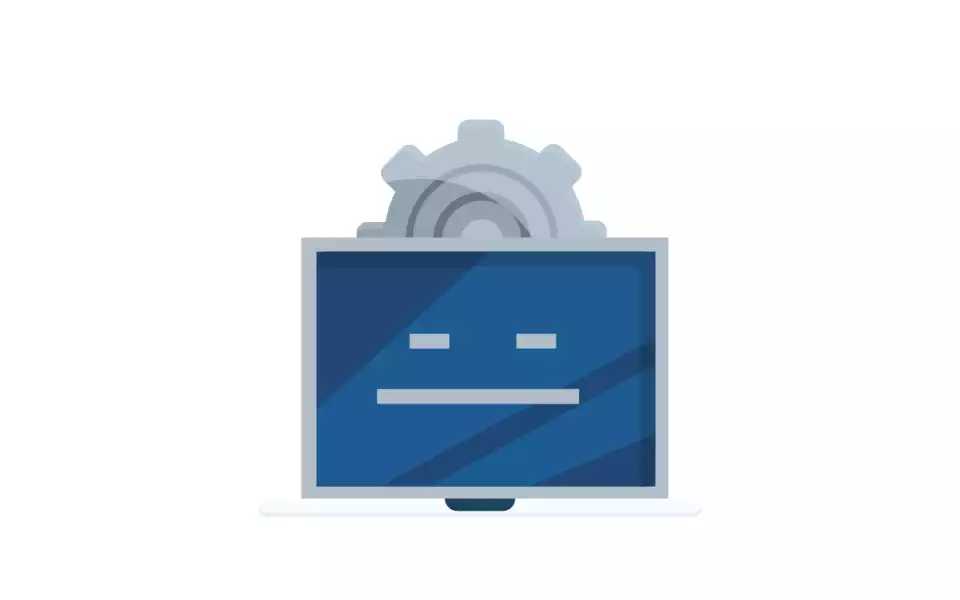 Snapchat and Bitmoji get corrupted while in use or during an update. If this is the case, we suggest removing the app from your device and reinstalling it.
Solution For iOS Users:
On the home screen, find Bitmoji and Snapchat. 
Hold the app icon until a pop-up menu appears. 
Select Remove App.
Open the App Store on your device and reinstall Snapchat and Bitmoji.
Solution For Android Users:
Select Snapchat or Bitmoji.
Hold on to its app icon until the selection screen shows up. 
Tap on Uninstall.
Now, launch the Play Store and reinstall both applications.
Read More: