How to Self Install Spectrum Internet And Modem in 5 Simple Steps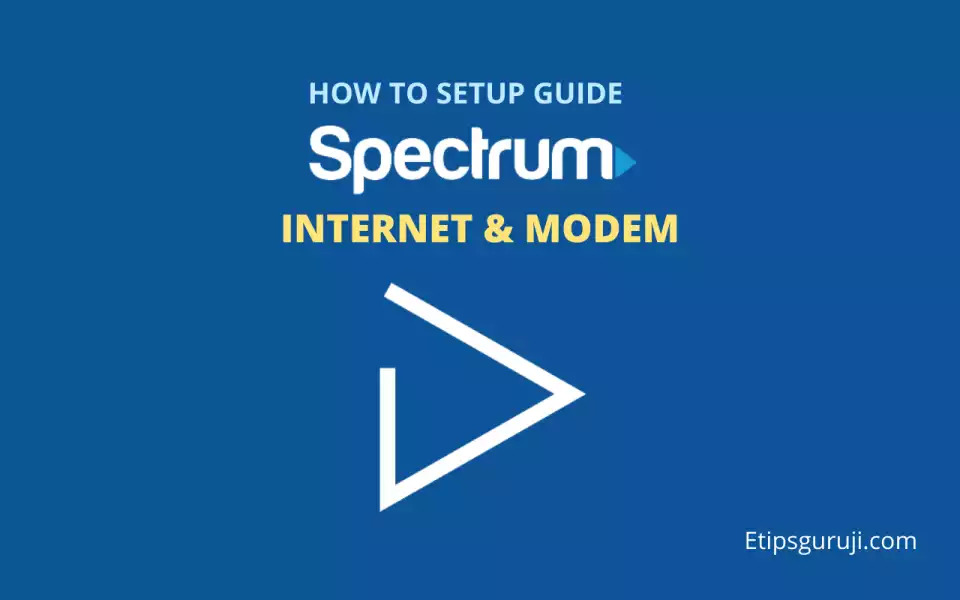 Need to set up Spectrum on your own? You're in the right place. In this article, I will show you a step-by-step process on how to install spectrum internet in your home.
How to Self-Install Spectrum Internet and In-Home WIFI? 
Setting up spectrum internet and In-Home WIFi is as simple as you think. Just follow some easy steps, and you will be able to install spectrum internet and In-Home WIFI.
Spectrum Kit:
The following is inside your spectrum kit, and you need most of them to step up.
A Modem with a power cord
A WiFi router with a power cord
A Coax cable
An Ethernet cable
A Coax splitter
An Instruction manual
A home phone cord (only in a special landline cord plan).
Step 1: Connecting and Updating Spectrum Internet Modem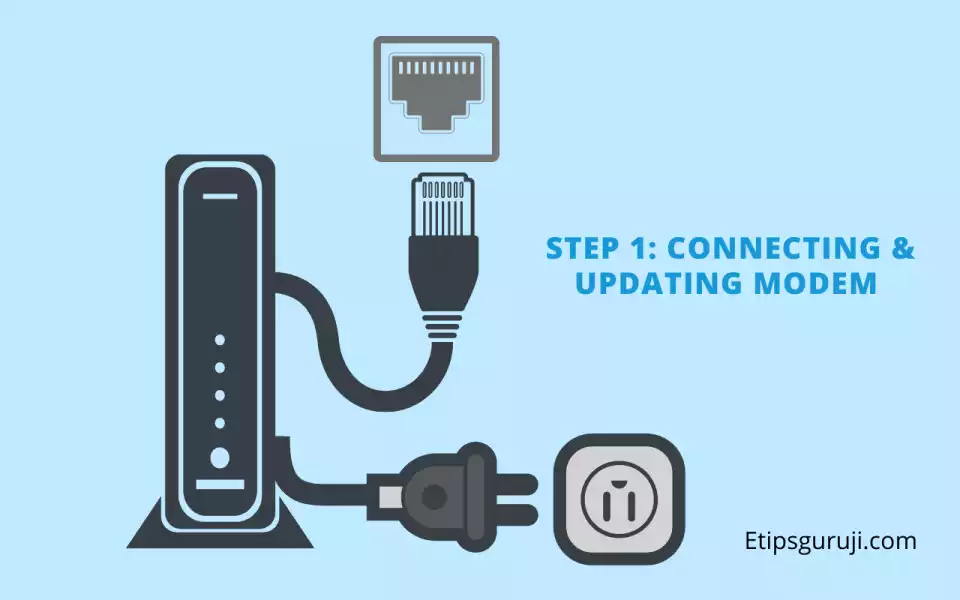 Remove the plastic covering of the Coax cable packaging.
Connect the one end of the Coax cable to the cable wall outlet and the other end to the modem.
If you have only one cable wall outlet and want to connect both modem and spectrum receiver, then you have to use a coax splitter and extra coax cable, which is available in your Kit. 
Use the modem power cord to connect it with the electrical outlet. 
It will automatically be switched ON as soon as you hit the ON button from the power outlet.
Wait for 2 to 5 minutes. It will show an online status with blinking light (placed at front of the modem).
Sometimes the modem requires a firmware update which can take up to 20 minutes to update and connect the Modem. 
Once the online status light turns solid, it means the modem is updated and connected. 
Step 2: Connecting the Spectrum Modem to WIFI Router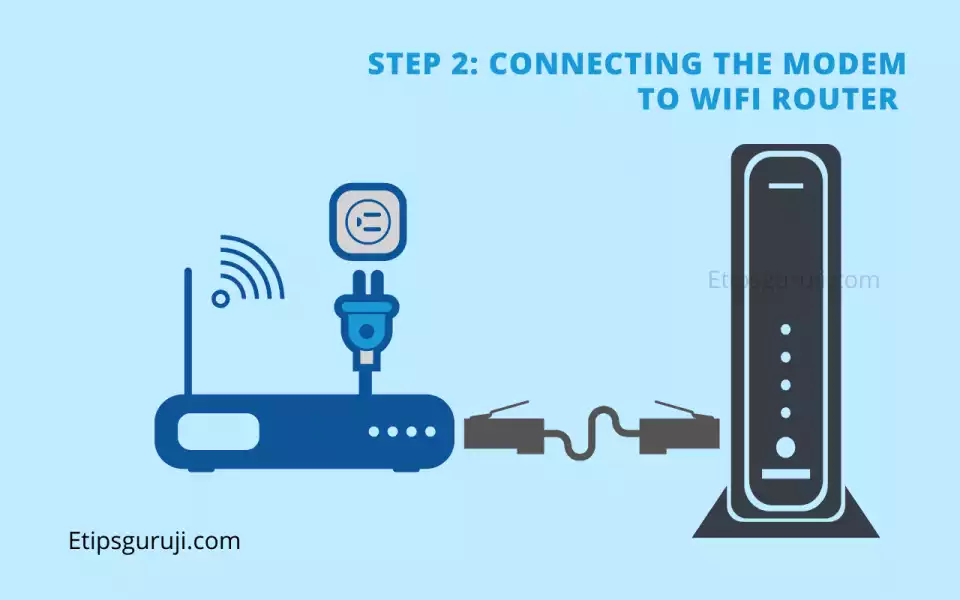 Pick up the Ethernet cable, which is available in the Kit.
Connect the one end of this cable with the modem and another end with the internet port of the WIFI Router.
Plug one end of the power cord into the electrical outlet and another end with the WIFI router. 
Procedure is the same, wait for the WIFI status light on the router to be solid light.  
It will hardly take 2 to 5 minutes (about 10 minutes if your WIFI router requires a firmware update). 
Once the status light turns solid blue, it means that your WiFi router is updated and connected. 
Step 3: Setup WiFi Network Security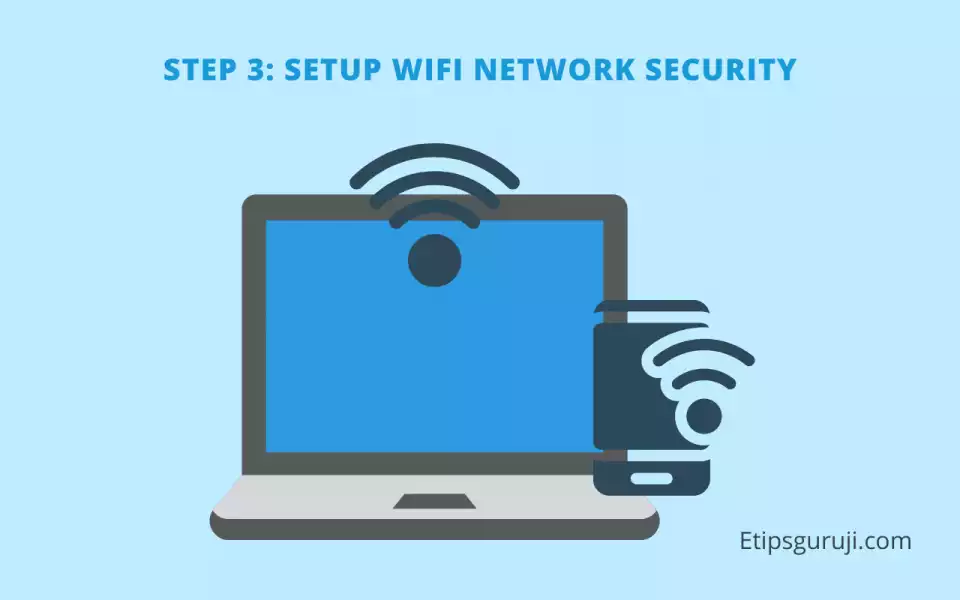 Open the WiFi settings on your smartphone, tablet, laptop, or computer.
Click on your default WiFi network name, which is printed on the back side of your router.
Enter the password, which is also printed on the backside of your router.
Click on connect, and your device will be connected to your WiFI network. 
You can also change the default password and username using the spectrum dashboard. 
Step 4: Connect Home Phone with Spectrum Modem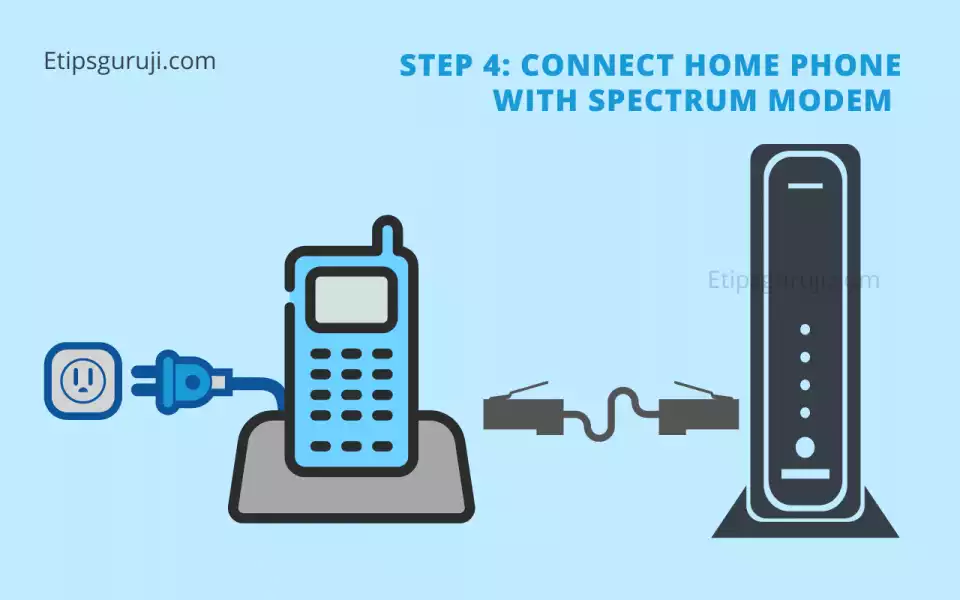 First, plug your Home phone into an electrical outlet. 
Cojoined the spectrum modem with the home phone using the phone cord from the Kit (only available in special plan).
Wait for 2 to 5 minutes to turn the phone's flashlight into a solid light. If it takes longer than 5 minutes, then there is an update, especially for landline connections.
After setup is completed, you can visit spectrum.net/voicemail to set up your voicemail.
Step 5: Activate Spectrum Modem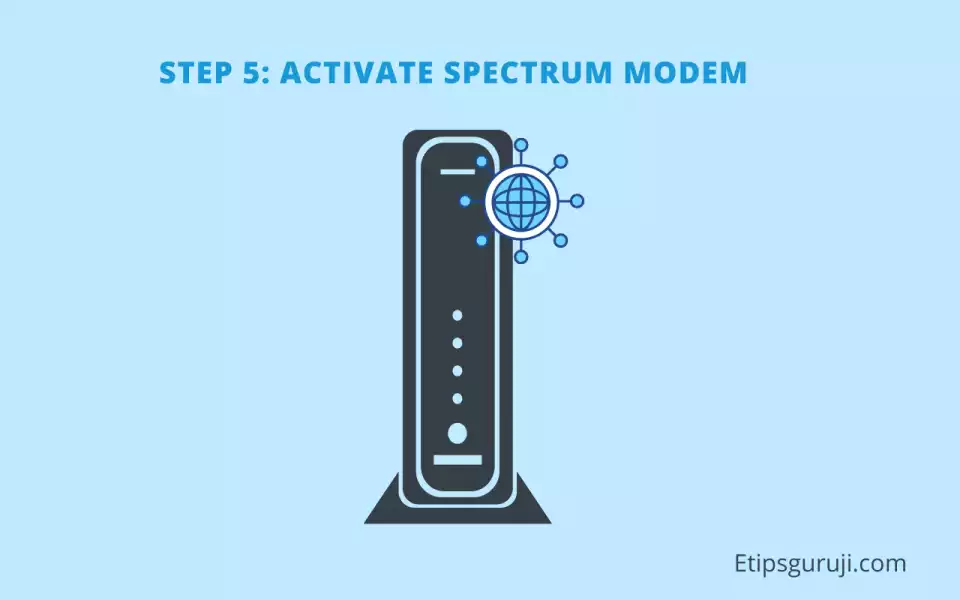 To activate the spectrum modem, you have to visit the website spectrum.net/selfinstall or activate.spectrum.net.
After opening the website, you must sign in using your username and password.
If you don't have a username and password, click the Create a username option. 
To create an account, you will need a security code, email address, or phone number associated with your account. 
After signing up, your service will be activated, and now you can enjoy your spectrum internet and in-home WIFI service. 
Read More: