9 Reasons Why you shouldn't use a VPN with Tor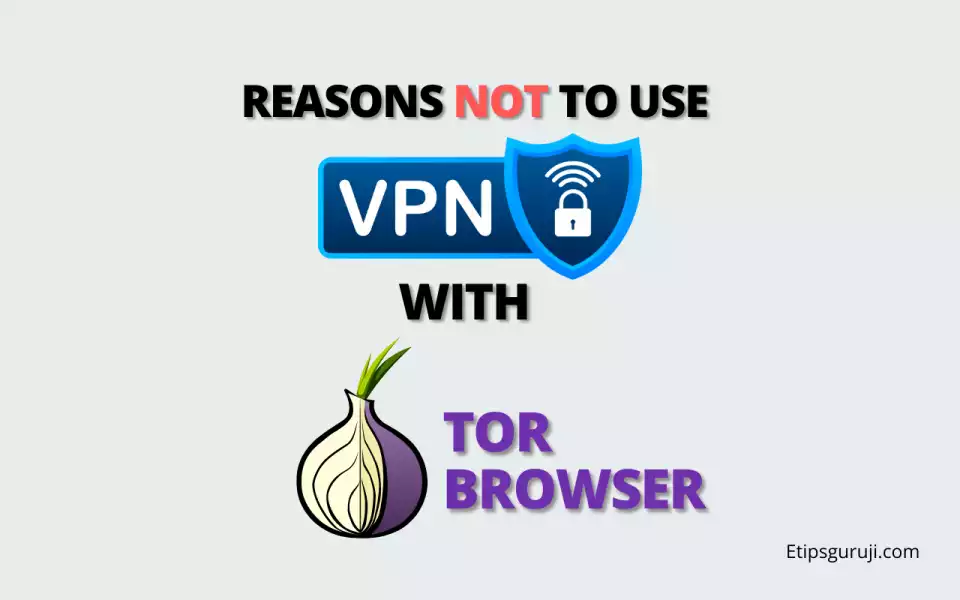 Many users use the Tor browser with a VPN to maintain security and anonymity. This creates a number of problems majorly drop in speed, IO incompatibility, slow Bluetooth transfer, and many more problems.
So, the following are the main reason why you shouldn't use a VPN with Tor. browser
Reason 1: Slows Down the Speed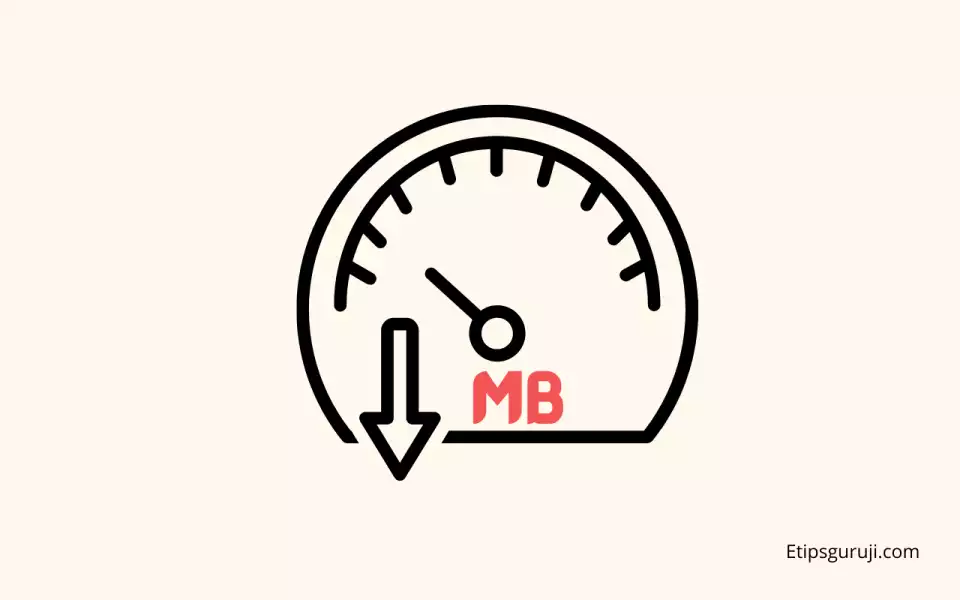 One of the biggest reasons not to use a VPN with Tor is that it slows down your internet speed.
Internet speed is reduced by half, and loading pages and playing videos becomes extremely slow. This is because of the fact that Tor itself decreases the speed by more than 50%.
My story: In my college days, I was a big fan of the Tor browser. Most of the blocked sites blocked were easily accessible by the Tor browser. But the downloading speed is quite slow. The regular internet speed was 8-10 Mbps but on Tor, it hardly touches the 2 Mbps mark. And using a VPN with Tor additional costs you 10% to 20% of internet speed.
So, if you have concerns about the speed, you shouldn't use a VPN with Tor browser.
Reason 2: VPN+ Tor ≠ Advance Security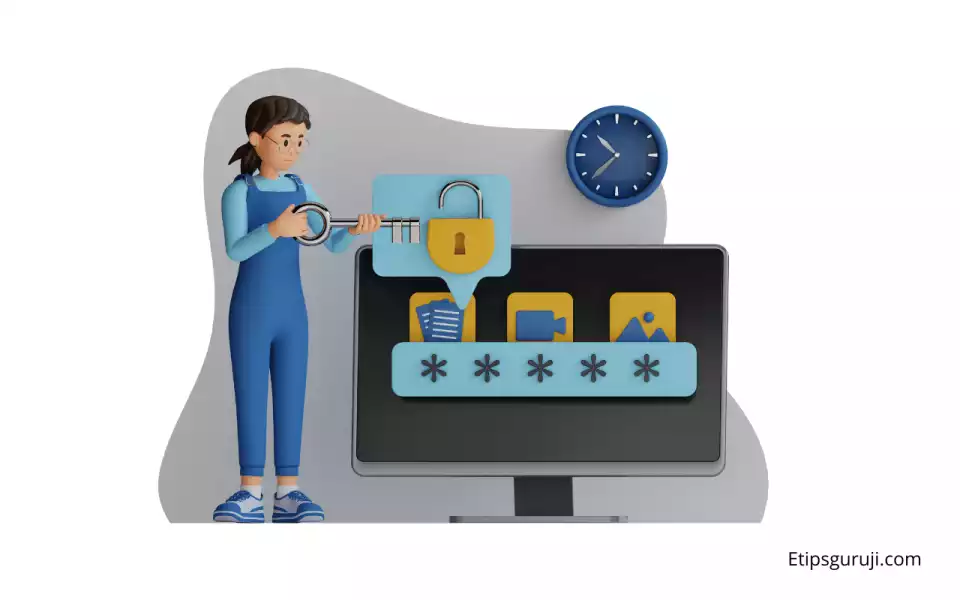 Tor browser uses an onion shielding peer-to-peer layer and uses the Tor network to constantly changes your IP to make its user anonymous to visiting websites. On the other hand, VPN encrypts and hides IP addresses, locations, and digital activities.
In either of the case, you can't be tracked. Most of the work is covered by the Tor browser.
So, if you are like me who just want to access blocked content a Tor browser is more than enough. Adding a VPN doesn't add that much security but adds an extra layer of anonymity, that is nearly useless for normal users. (Check Reason 9)
Reason 3: Difficulty in Setting Up Tor Browser with VPN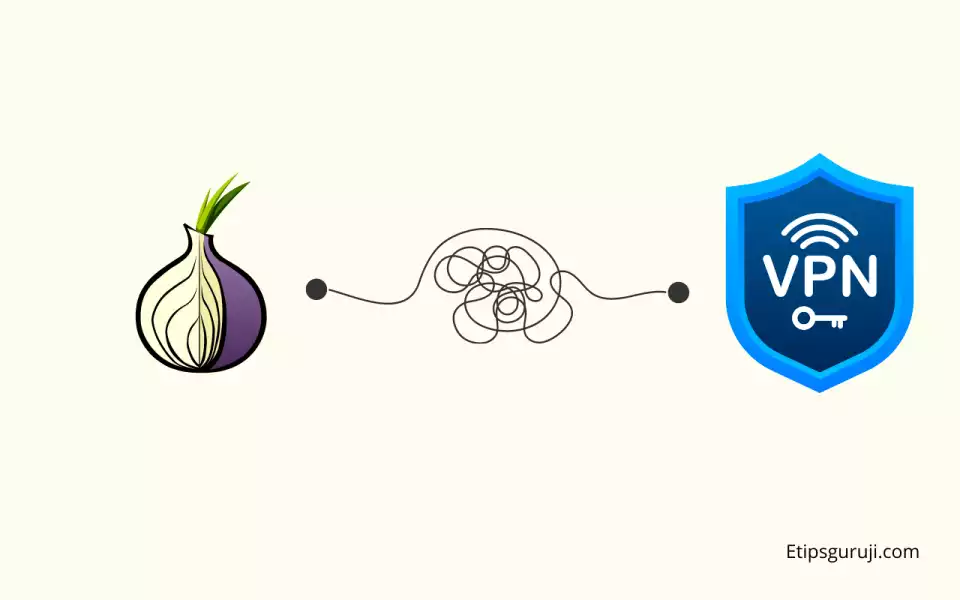 The set-up of the Tor browser with VPN is the biggest problem. There are two practical approaches to combining the Tor browser and VPN.
One is Tor over the VPN approach, and another is VPN over the Tor approach. Making a good decision between both systems is a big task in itself. According to the developers, both methods work in the same way, but still, some users face problems related to down servers, less connectivity, and so forth.
Many users also use to change starting one application over other to get better results. But they experience disturbance in sound effects in the initial phase, but later on, they start facing other problems such as wifi connectivity failure.
Reason 4: No Graphics Interface for Linux Users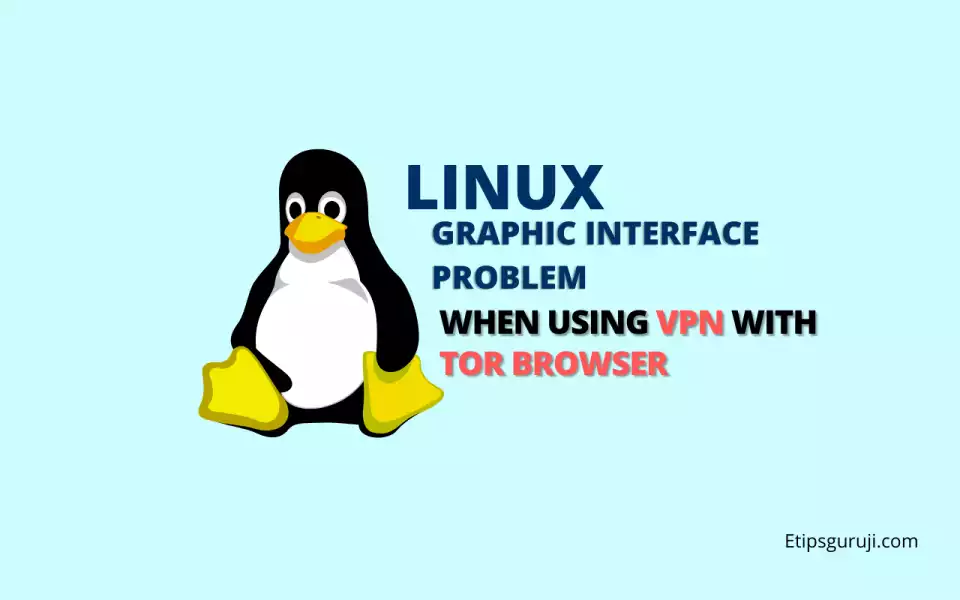 When you are a Linux user and use a VPN with Tor, most of them do not support the graphic interface. It is the common problem for Linux users.
NordVPN is considered the safest and most advanced VPN. Even though, graphic interface problems still exist in Linux users. This problem is experienced less in other types of VPNs.
I know most of you are not Linux users, but many people use this operating system in areas where technology is limited.
Read More: WeTV.com/activate: How to Activate on Various Devices [Roku, Apple TV, FireStick, Xbox]
Reason 5: Less Support for iOS Products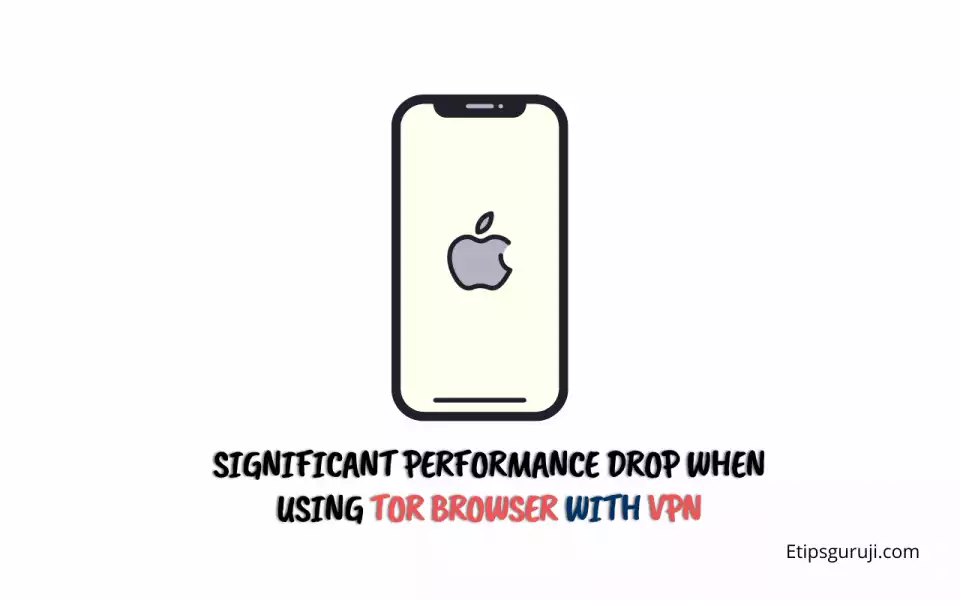 Tor browser with VPN is less computable with Apple products.
Common problems with iOS products: (i) it cut down the speed to 70-80%, (ii) Bluetooth connectivity failure and (iii) wireless keyboard and mouse function also affected.
Due to this, many iOS users don't prefer to use the Tor browser on their devices.
Reason 6: Some Features Won't Work Properly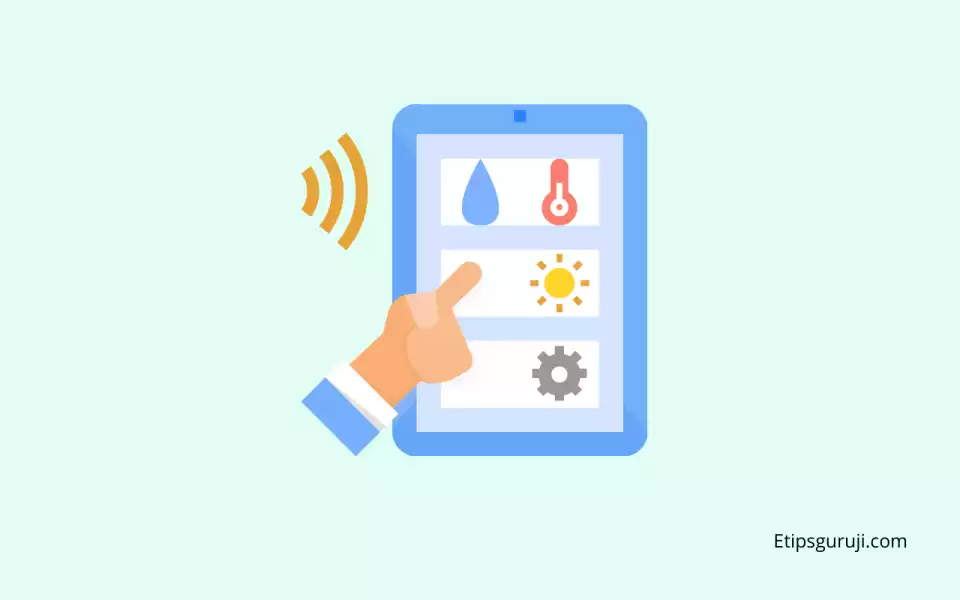 When one uses VPN with Tor browser, then some of the features of the Tor browser get affected. The VPN is mainly used for providing extra safety to your internet connection.
Features such as google drive, google maps, and some location-based services are affected by using Tor and VPN. In addition, all the history of all the browsers will not be saved.
Read More: Why Is My Akimbo Card Not Working? Solution and Tips
Reason 7: Add an Extra Cost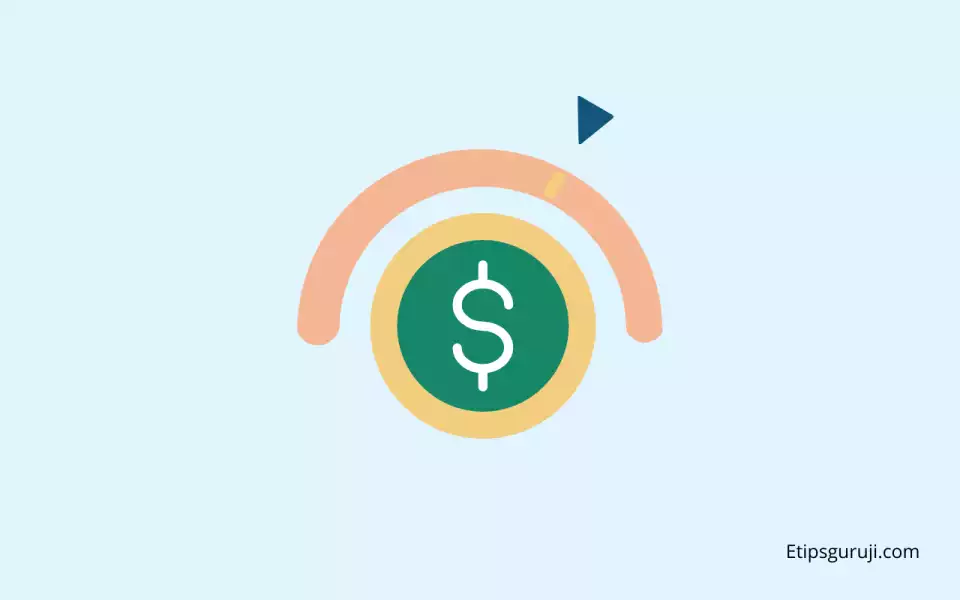 It is another problem that proves the argument that one does not have to use the Tor browser with a VPN.
These VPNs charge up to $2 per month to their users. Apart from this, the developers of these VPNs also charge very fees for the complimentary trials. Due to this, many people prefer not to use a VPN with Tor browser.
On the other hand, if they invest some money in purchasing VPNs, the frequent crashing of Tor with VPN weakens their trust. They face numerous challenges, such as limited internet connectivity, fewer features, etc.
Reason 8: Price Increase After Every Year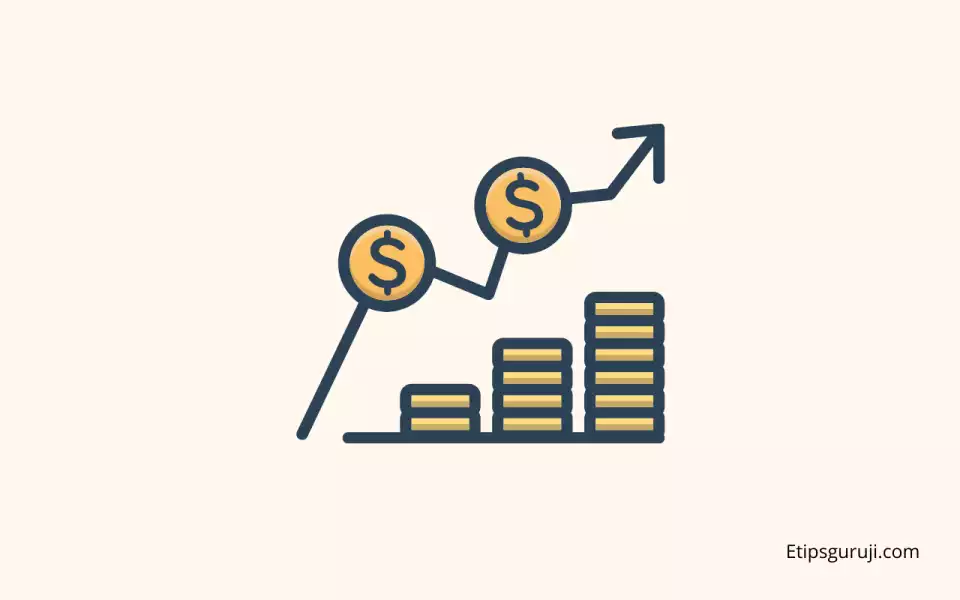 Apart from the recurring cost, the steady increment in the prices is one the most significant reasons, why individuals preferred to use VPN when they are using Tor.
The developers of VPNs like IPVanish used to increase their prices every year. Despite the fact that they do not make any significant changes to their VPNs, they raise the prices. The features of this VPN remain the same throughout; however, sometimes, developers make a few changes.
But, still increasing the rates of the VPN on minor updates is not an idea.
Reason 9: Security Can be Compromised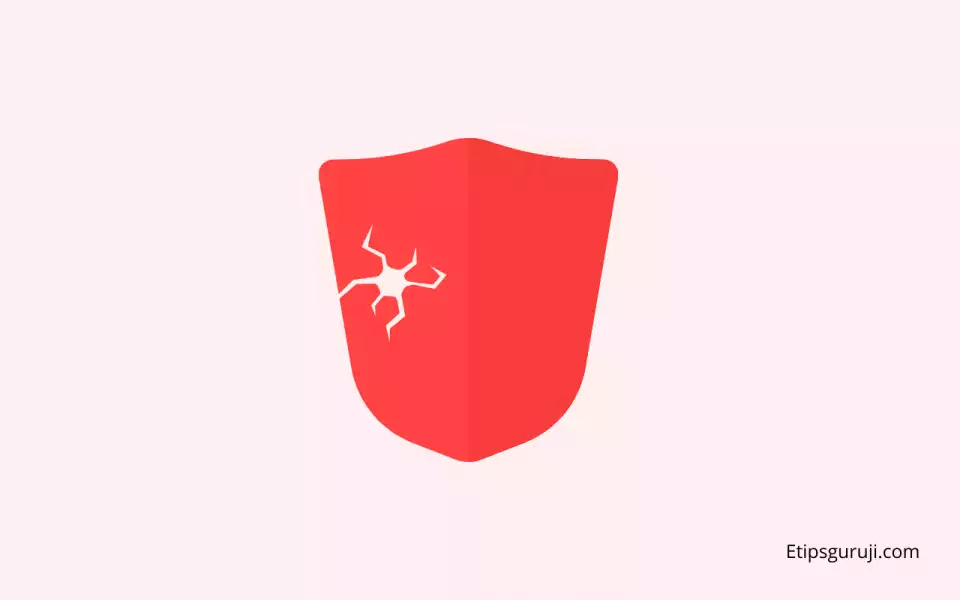 When one uses a VPN with the Tor browser, the security services provided by the VPN also get compromised. Many VPNs do not work effectively on Tor browsers.
The servers of these VPNs slow down very rapidly. In this situation, the danger of getting hacked multiplied. However, VPNs are known for their security services, but this point contradicts their services.
Read More: