9 Reasons Why is Aerial Cable TV Not Working With Simple Fixes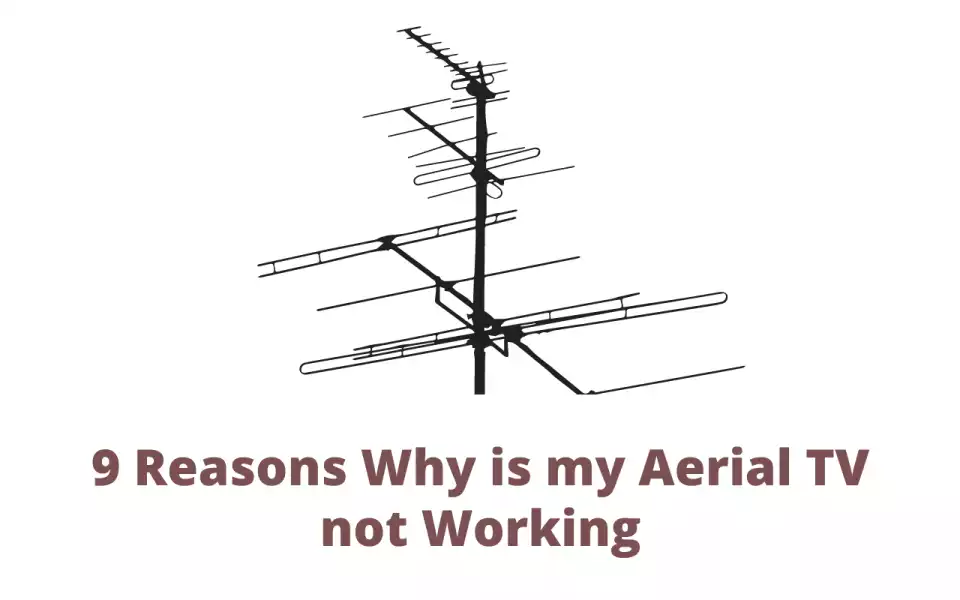 Aerial cable TV is quite popular in various states of the US. Because of its popularity, there are many technical difficult users might face. This becomes the reason why their aerial cable TV is not working.
Following are the list of ten most common reasons why these Aerial TV not working along with how to fix them
Reason 1: Problem With Aerial Cable Connection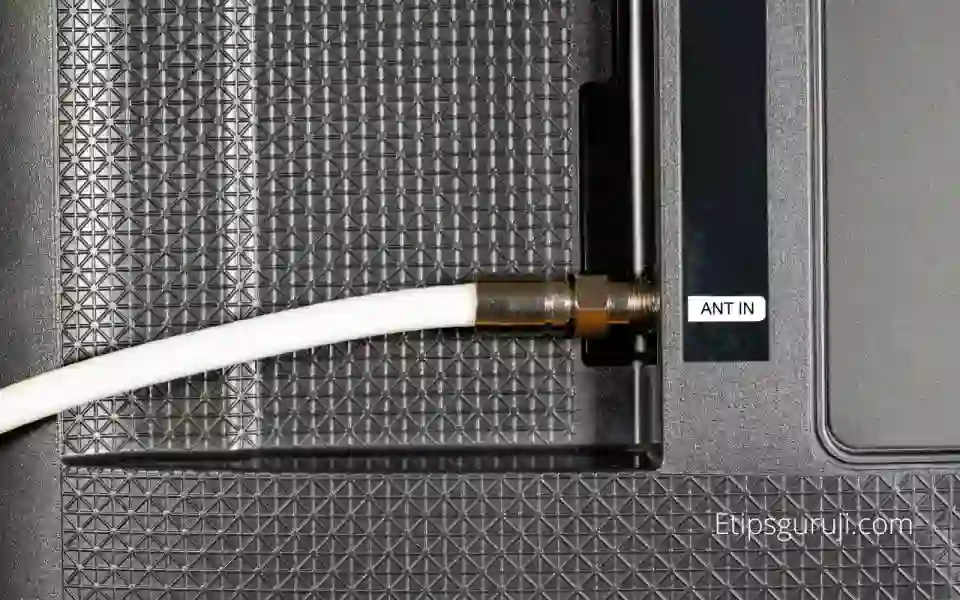 A fault in the aerial cable connection can be caused easily by pulling out the wire jack from the back of the TV. A house with pets or kids playing around can notice such problems. In some cases, due to multiple uses, these cable jacks loosened and even break.
Solution: You don't need any technical knowledge to fix this issue.
All you have to do is to make sure that the TV Aerial cable is properly connected.
If you find out any loose aerial cables and plugs, make sure to tug them back in their slot.
Reason 2: "NO Signal" Message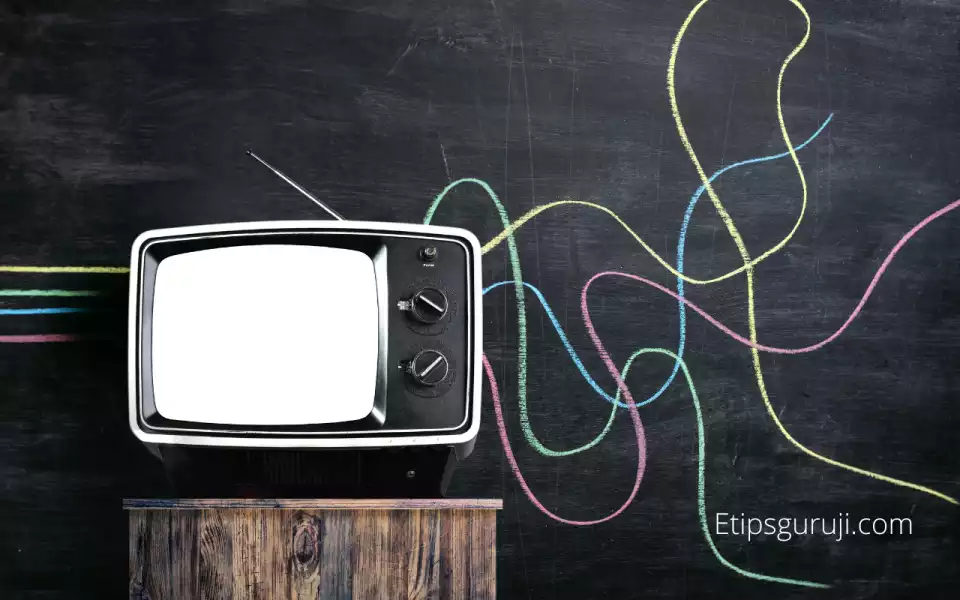 If you connect a DVD player to your TV via the HDMI1 port and forget to switch to the HDM1 port, your TV will display a 'No Signal' message. Similarly, if you forgot to switch back to TV, you might again get a "No Signal" message.
Solution: If your TV has a such problem, try to switch to the respective port to which you connect the aerial cable.
To switch inputs, click on the "Input" or "Souce" button on your TV remote.
In some remotes, input or source buttons are defined as an "open door" signal.
After clicking the input/source button, hover to the "TV" or "DTV" option and click the "OK" button in the middle of the remote.
Problem 3: Faulty Fly-lead or Aerial Cable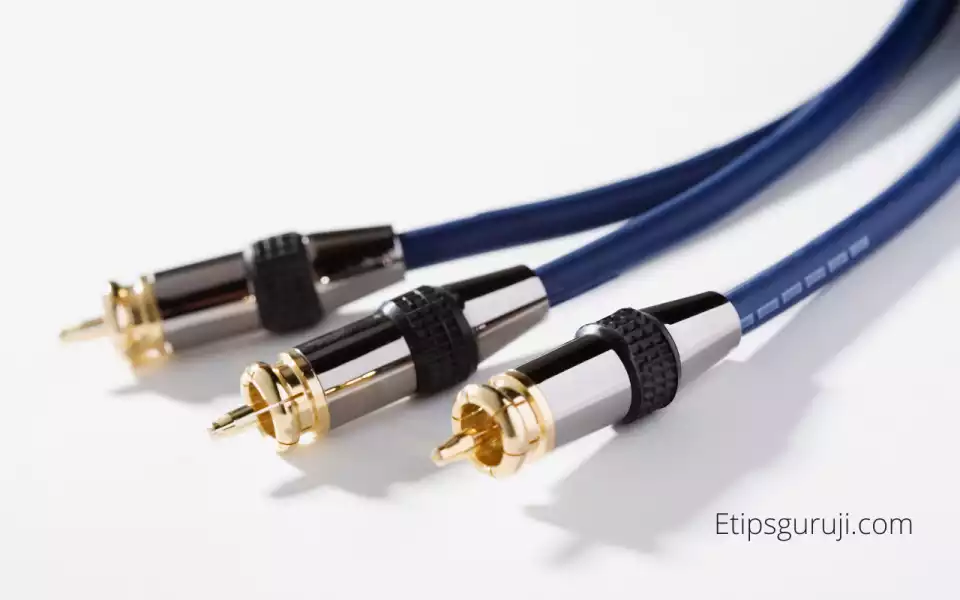 A fly lead is a short-length cable with two connectors to connect aerial input on a TV or Digibox.
So, when there are any manufacturing defects or breakage in fly-lead or the aerial cable can be also a reason why your aerial cable TV is not working. This can also be due to faulty and poor-quality cables and loose connectors.
Solution:
Try a new good-quality coaxial aerial cable.
Check for any damage to the aerial cable. Sometimes too much compression from windows panels causes wire damage.
Read More: Nba.com/tve: How to Activate NBA TV and NBA League Pass on Various Devices
Problem 4: Faulty Wall-Plate
Aerial wall sockets usually carry high voltage current. In outdoor installation, sometimes prolonged waterlogged aerial sockets can cause damage majorly because of deterioration due to rusting.
If aerial wall sockets are installed inside the house, inspect them for loose connections, dents, and signal interference.
Solution: 
In case of dents and loose ends or rusted ends, try to repair with minimal force. (Follow the video guide).
You can even buy a new one if you are sure that it's your wall socket that causing this problem.
Problem 5: Outside Interference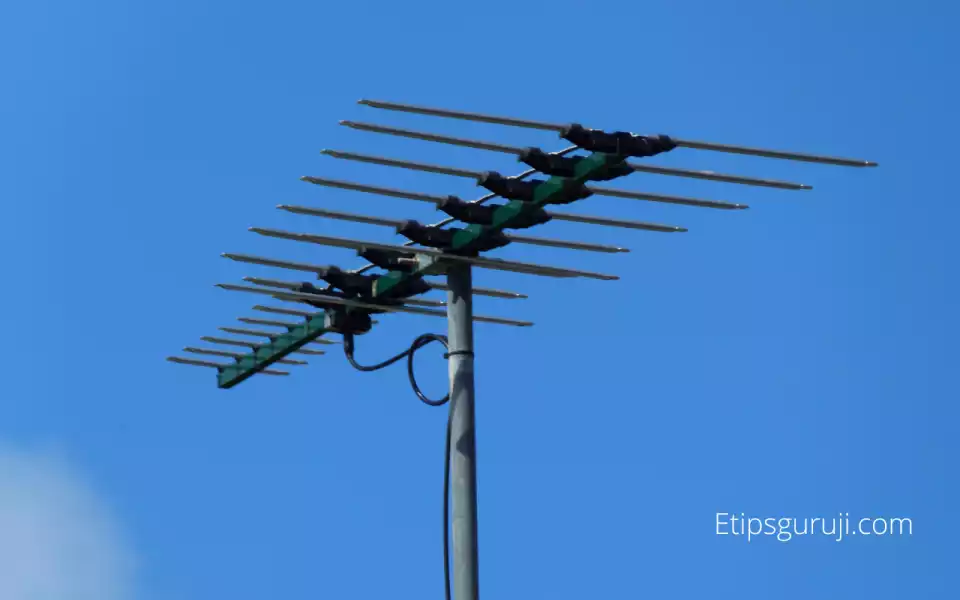 Interference from nearby TV transmitters, communication towers or Electro-Motive interference, and 4G/5G data connections are some reasons why your Aerial cable TV is not working.
Solution: 
Get a high-end integrated balun with a log-periodic design.
Double-screened cables give more protection against signal interference.
Get rid of any unnecessary amplification device.
Installing 4G/5G Tetra filters can reduce interference.
Problem 6: Low/Weak TV Signal- Amplifiers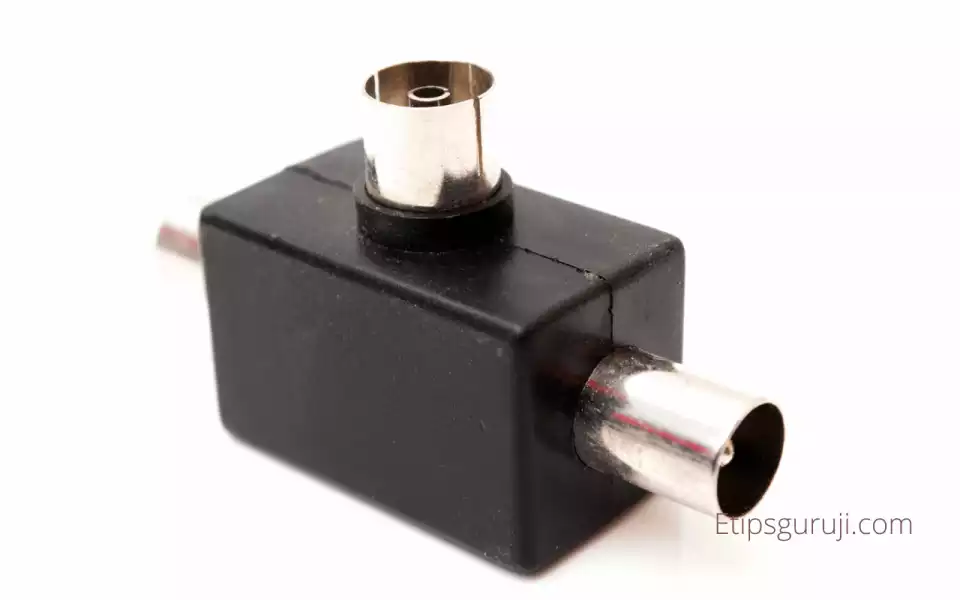 For reliable reception, digital TV reception requires at least 50 dB. If the minimum reception magnitude is not met, those weak signals aren't powerful enough to display any content on TV. This problem is more common at higher altitudes or in areas with high network traffic and when you connected multiple TV with a single aerial cable.
Solution: 
Try different locations to install an aerial TV antenna for proper reception.
If possible, invest in a higher-gain TV aerial. 
Adding an amplifier also boosts the signals without changing the aerial antenna position.
Try to install an amplifier closer to your TV or Digibox.
Amplifiers are a must if you're using a splitter or signal distribution from a single aerial cable.
Reason 7: Amplifier is Turned off or Not Working
Amplifiers are used to boost existing signals. If these devices are installed on TV sets the signal might become weak before reaching to TV aerial socket. Sometimes, users can forget to turn on these adapters.
Solution:
Check your amplifier, there should be a light indicator. If it is blinking it means it is working fine.
Some amplifiers have no light indicator, in that case, touch the adapter or amplifier. It is usually warm. If it is warm, then it means it working fine.
Try a different wall socket, if the amplifier or adapter has no power.
Try to delete all pre-store services on your TV and try to retune it.
Try to retune your TV by opening the TV search option.
Problem 8: Signal Overloading-Attenuator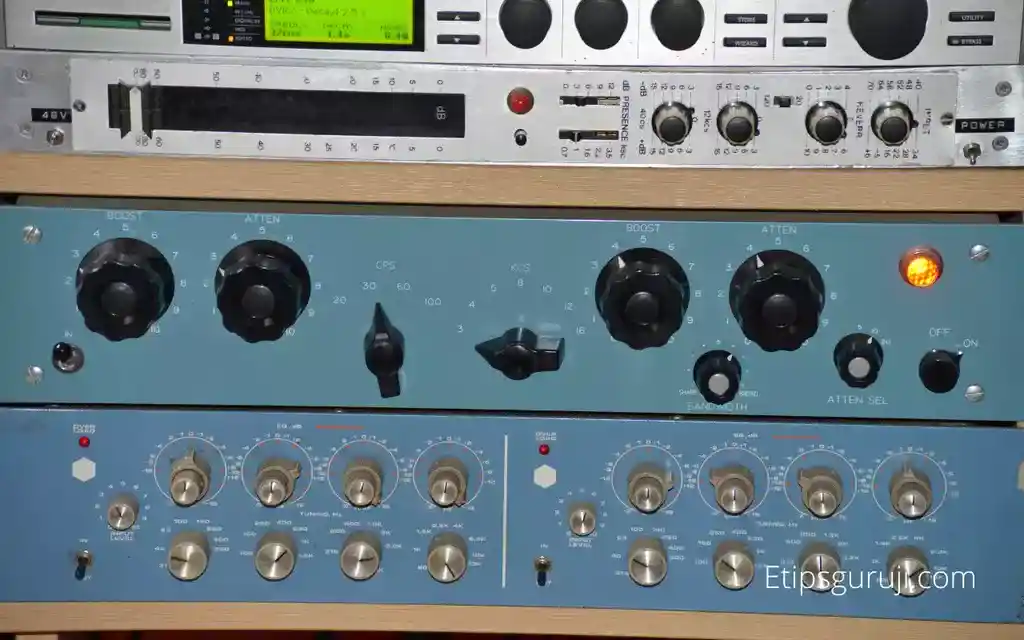 Signal overloading may also be the reason why Aerial not working. They are mostly due to very strong signal regions that interfere with regular TV signal frequencies such as Tetra, and 5G/4G networks.
Solution: 
If you live in a densely populated area with a lot of strong signals, you should consider installing an attenuator. An attenuator helps to reduce the signal before it enters the TV.
The typical attenuation value should be greater than 6dB.
Purchase an adjustable attenuator so that you can set different dB values depending on the device or TV being used.
Problem 9: Faulty Television Socket Set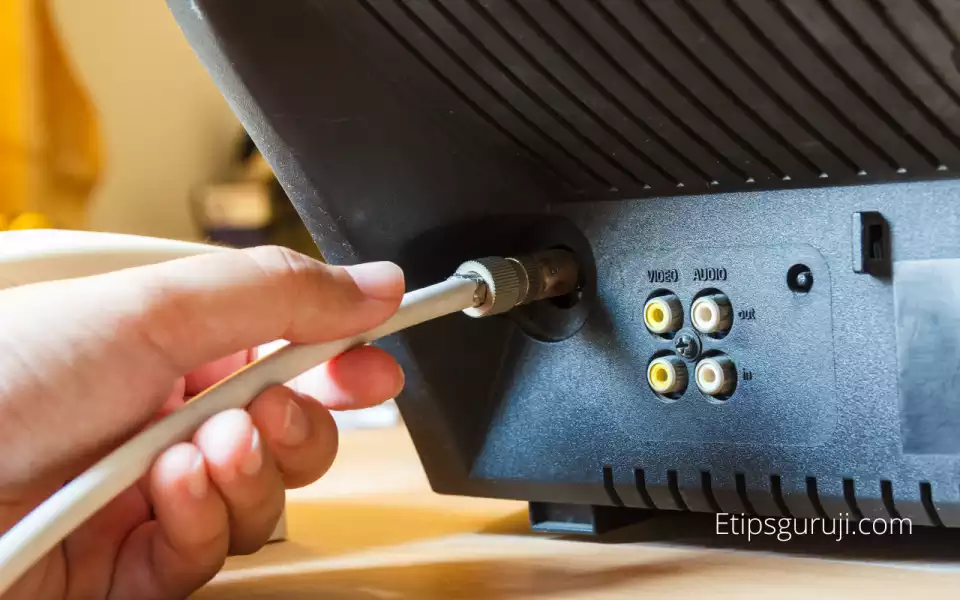 If you tried all of the above possible solutions and still your aerial TV is not working, then this might be due to faulty TV sockets. You can test whether the TV socket is working properly by connecting a DVD player with an aerial port.
Solution:
If DVD players works, this means your TV aerial port is fine and no repair is needed.
If you're using a Smart TV try to reset it.
If the aerial socket on Tv is not working, try to use a hybrid connection setup box that converts the coaxial port into an RCA cable port.
You can also use a standard Digibox to convert the aerial port to an RCA connector.
The last option is to get it repaired with TV professionals.
Read More: