[Easy Fix] Why is My BCC Not Working? Solving Mail Problem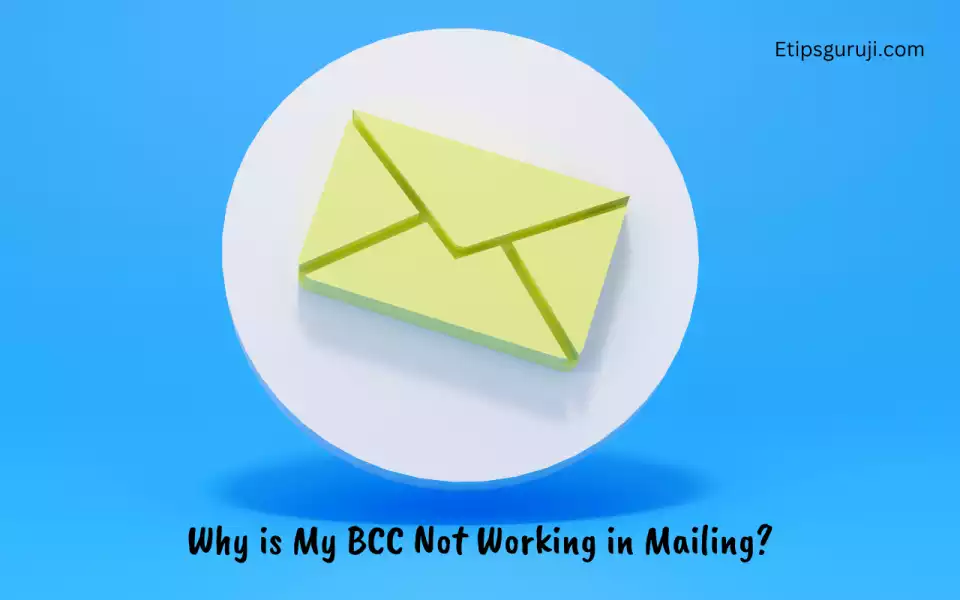 There might be various reasons your BCC not working while sending mail. Following are some solutions for solving the bcc problem.
Tip 1: Clear Browser Cache and Cookies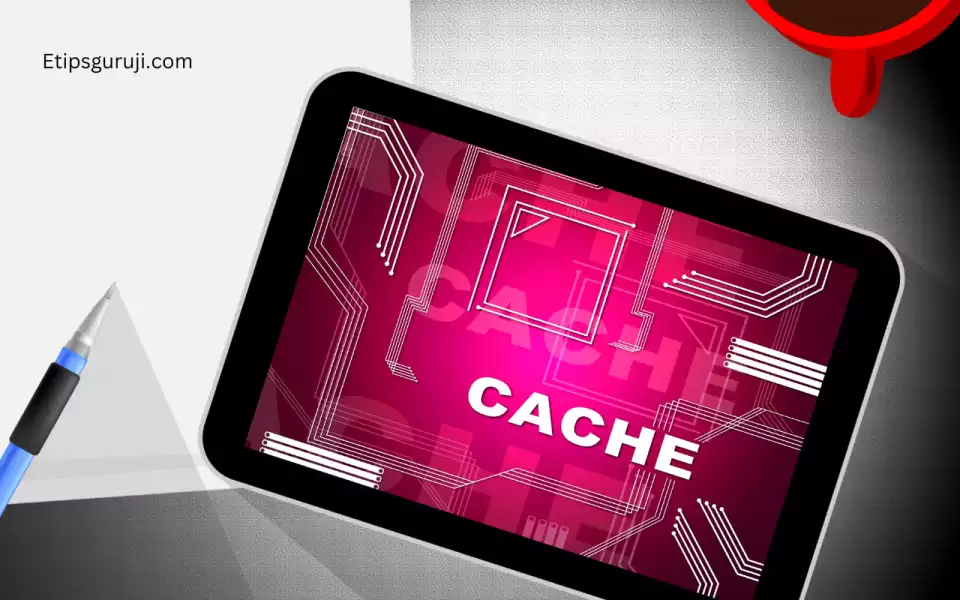 Follow the below-listed steps for clearing browser cache and cookies:
Open your browser in which you are facing a bcc problem.
Hold Ctrl + Shift keys together.
Press the delete key.
A message will pop up to clear or delete browsing data.
Click on Clear Data/Delete/Clear now (depending on your browser).
After deleting the data close your browser and restart your computer.
If this process does not solve your problem, you should try any other browser. There might be another problem that you are facing with your existing browser. 
If you face the same problem in every browser, you should try the Private (incognito) browser. Press and hold CTRL & SHIFT Keys and press the N key for opening a private browser. 
Tip 2: Fill up the TO Field First
Sometimes, the user fills the bcc field first and then fills the TO field. Always fill up the TO field first and then fill in other details. 
Not filling the TO field first might result in bcc not working. This is a type of bug which many users have faced.
If you are facing the same bug, you should report it to the Microsoft support team. 
Tip 3: BCC is Not Working Suddenly
If your BCC has stopped working suddenly, go through the given process for solving the issue:
If you have made any changes in the settings of the mail app, then make it default.
Close and relaunch the app.
If it still doesn't work, then restart your computer.
Tip 4: Send yourself an email, not via bcc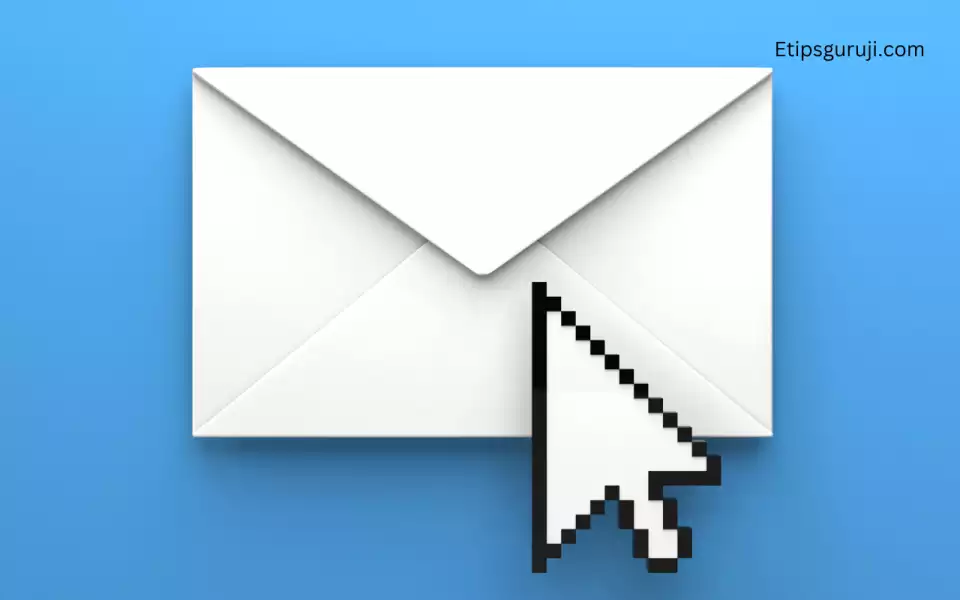 For sending an email to yourself without bcc, follow these steps:
Open Gmail or any mailing service.
Click on compose.
In the TO section, write your email address.
Write anything in the subject and main body section.
Click on the send button.
Note: f you are receiving your mail, repeat the process, adding your email address to the BCC area this time. Also, you have to make some changes in the setting, change Automatically Bcc: myself to Automatically Cc: myself.
Tip 5: Update your Mail App
You have to update your mail app, which you use for sending and receiving mail. Your app might be outdated, so you are facing a BCC issue.
Go to the app store or the official website and download the latest version of the app. 
Tip 6: BCC email issue in Pipedrive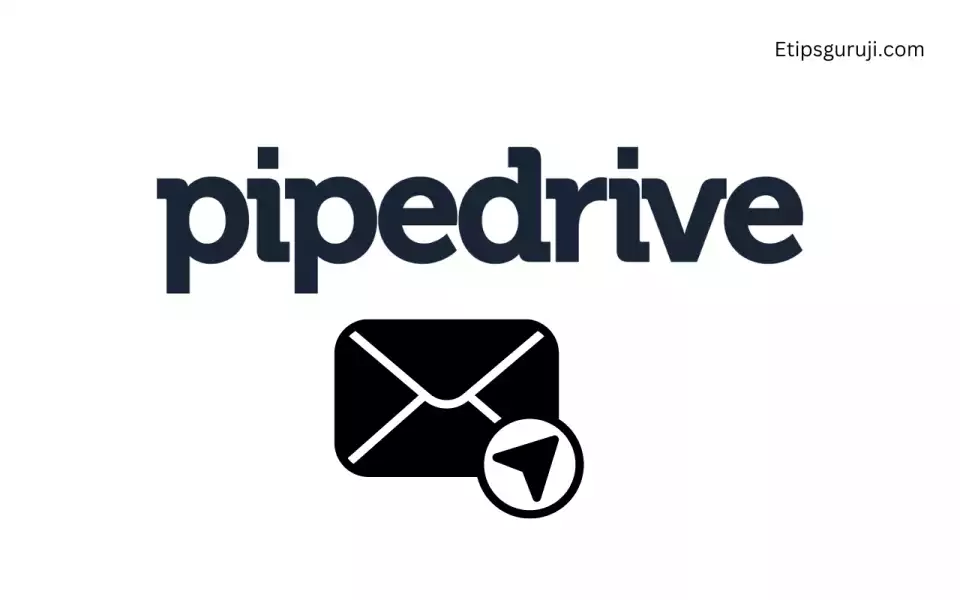 If you are facing a BCC problem while sending emails follow the below steps for a solution:
Open the Pipedrive app.
Go to settings.
Click on Personal preferences > Email sync.
Add your Alternative email address for the Smart Bcc field.
Note: An verification mail will be sent to your email address which you had added. You have to verify that you manage that email before using it. Click on the verification link to confirm the mail.
Tip 7: BCC to Salesforce Issue 
Follow these steps for solving the BCC issue of salesforce:
Open Chrome browser.
Clear all browsing data.
Open a new chrome browser and open Gmail.
Sign out from the salesforce account.
Reconnect with your salesforce account by signing in.
Open a new email and send the mail by adding various emails at bcc.
Tip 8: Run Internet Explorer in no add-ons mode
Follow the below process for accessing internet explorer in no add-ons mode:
Start your computer
Press the Windows key + R to open the Run box
On Runn box type "iexplore -extoff"
Press enter
After following the above process, if you can access internet explorer without any issues, it is confirmed that your add-ons are causing some problems. 
Now, you have to confirm which add-ons are making the error for knowing. Follow the below process for enabling the add-ons individually. 
Open Internet Explorer
Click on the Tools option 
Select Manage add-ons
A list of add-ons will be displayed
Click on the add-ons which you have to enable or disable 
Note: Enable one add-on at a time and then check your browser whether it is working fine or not. Repeat the process and enable all add-ons one by one. Through this process, you will get to know which add–ons are causing the issue. 
Tip 9: Bcc Issue with Firefox browser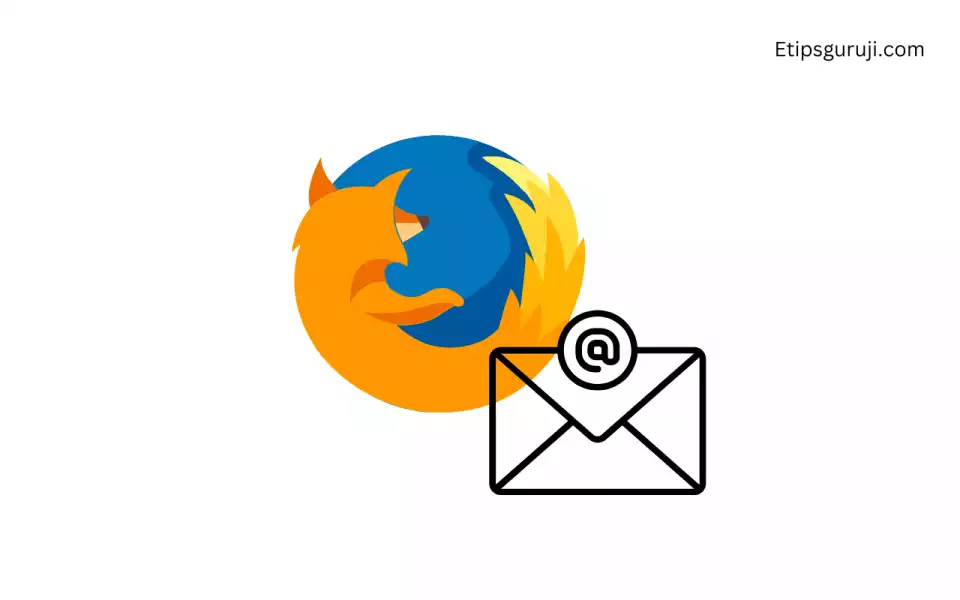 Follow the below process for solving the bcc issue with the Firefox browser:
Open Firefox Browser.
Click on the orange "Firefox" button.
Click "Help" and click on "Restart With Add-ons Disabled." 
Firefox will restart in its Safe Mode.
A dialog box will open; you must select "Reset all user preferences to Firefox defaults."
Lastly, Click "Make Changes and Restart."
Tip 10: Amazon SES Bcc issue
There are two significant reasons why your Amazon SES bcc is not working:
1. Reason – This error may occur if you are entering the same email ID in the recipient (TO) field and BCC field. 
Solution – Do not enter the same email address in the BCC field which is already added in the recipient (TO) field
2. Reason – The email that is added in the BCC field is invalid.
Solution – Check the validity of the email address you are adding to the bcc field. 
Read More: